As a West Ender, I like to think of Stanley Park as my backyard. It is 1,001 acres of forest trails, gardens, bike paths, and tourist attractions. There's really something for everyone, and I'm honoured to share this little slice of West Coast heaven with the rest of the world. I recently came across some amusing illustrations of US National Parks based on their worst online reviews and it inspired me to look at how Stanley Park stacks up. Searching by "Terrible" aka one star reviews, I found a fair share of complaints so I have decided to respond to a few here, on behalf of the neighbourhood:
I Respond to Bad Reviews of Stanley Park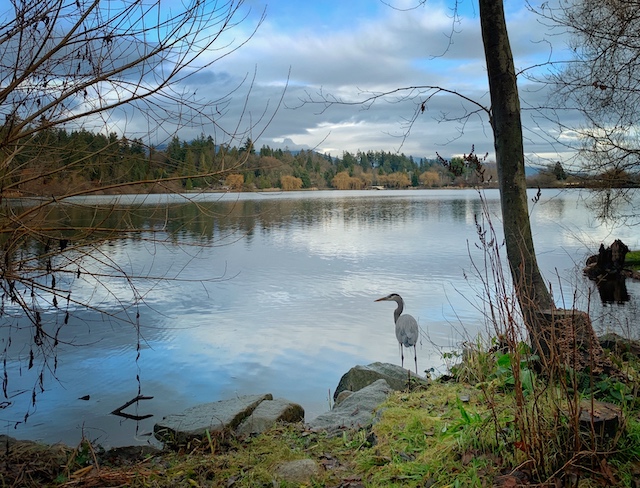 Review: "Overrated – Nothing spectacular to see, yeah, lots of trees but I didn't get to see any wildlife except 1 squirrel."
Response: Did you know that in one afternoon you can spot over 80 species of insect alone or perhaps over 250 types of bird (including eagles)? If you're there in April or May, you'll be treated to some activity in the heron colony. I mean really, there's also bats, SLIME and a BLOB! If you want to know more about wildlife, make the Stanley Park Nature Centre at Lost Lagoon your first stop.
Review: "What a disappointment! I will have to agree with the 30 or so reviews about the park's lack of scenery and cleanliness."
Response: If there's one place I'd recommend for scenery (aside from the entirety of the Seawall) it's the Merilees Trail. You get a view of the North Shore, the Seawall, English Bay, a nice forested walk and you'll even find a picnic table for a little rest. Big Tree Weekend is also a fun time to spot some of the largest evergreens in the area. As far as cleanliness goes, perhaps you can join in on the next Shoreline Cleanup.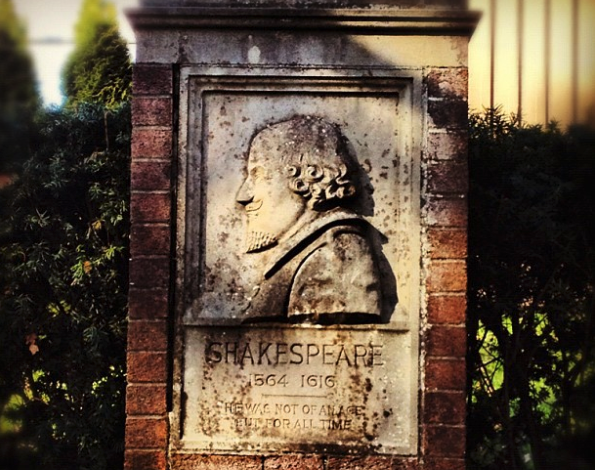 Review: "Try to like this park every time I go but the trees and wildlife (raccoons squirrels peacocks and ants ) are annoying and get in my way."
Response: Well it's hard to avoid the trees and wildlife (unless you're like the person who left the review right before this one) however if you're looking for something else, how about some cultural monuments? There's the Portuguese Joe Shore to Shore statue near the Totem Poles, the Rose Garden and tribute to William Shakespeare, or this list of Monuments and statues. Also I'm not sure I've spotted a peacock in Stanley Park since the zoo closed down in 1996.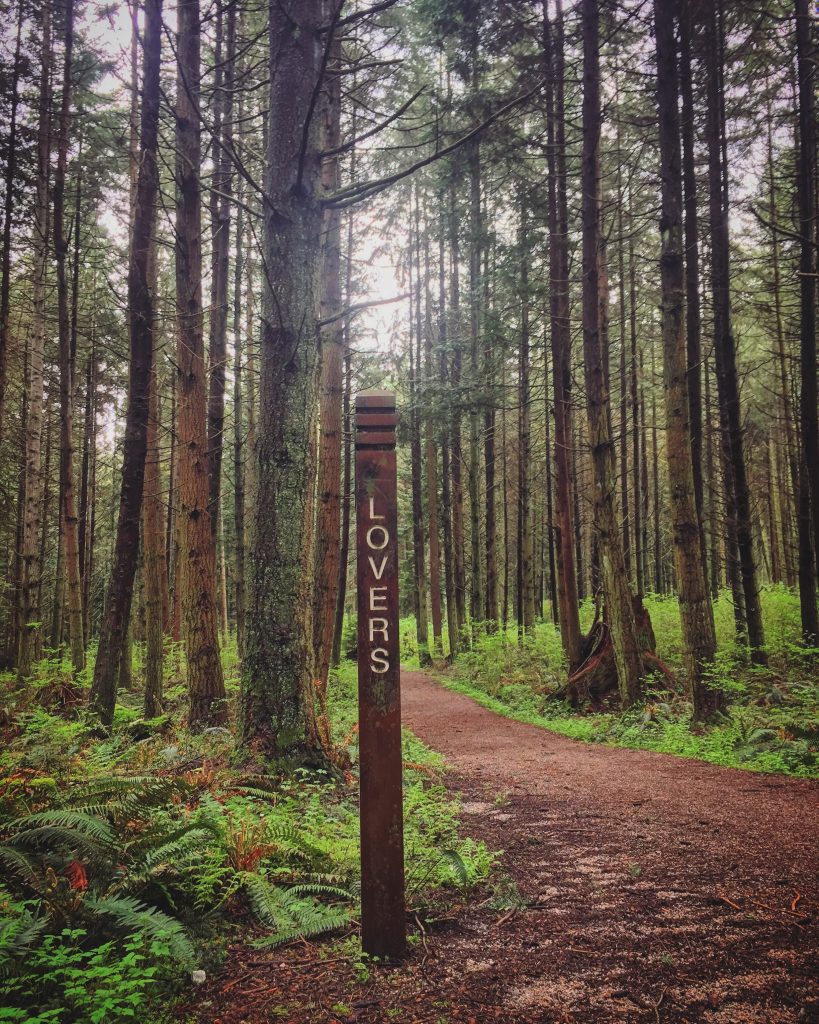 Review: "View of over crowded buildings surrounded by boats"
Response: Have I already mentioned how I love the 20+ kilometers of trails in Stanley Park? When John and I stroll down Lovers, Reservoir or even Thompson we rarely see another human. Here are 5 trails that I love + 3 more + 4 more to get you started!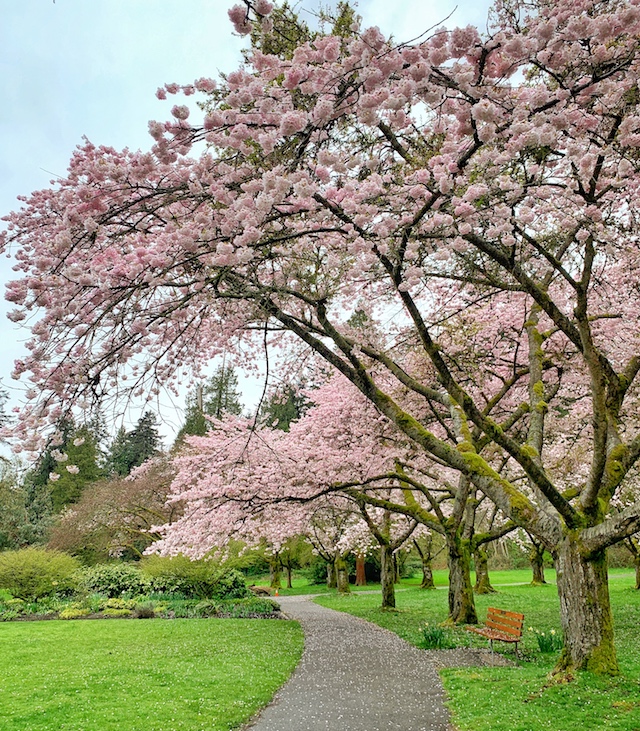 Those are just a few to hopefully give visitors, and locals, a bit of inspiration. Of course many of the other negative reviews were about bike rentals and the parking situation. Since I'm always on foot, I do not have experience with those issues to I've left them out for now.
If you're looking for more info, I highly recommend a summer walking tour with Talaysay Tours and a visit to the Nature Centre when you'll find plenty of insights from the Stanley Park Ecology Society. Just don't ask me where to find the God Head… because I'm sworn to secrecy.