Denyse Waissbluth has traveled to over 20 different countries and experienced teatime in every single one. In her new children's book Teatime Around the World, she pairs her sweet, simple poetry with facts about tea cultures worldwide.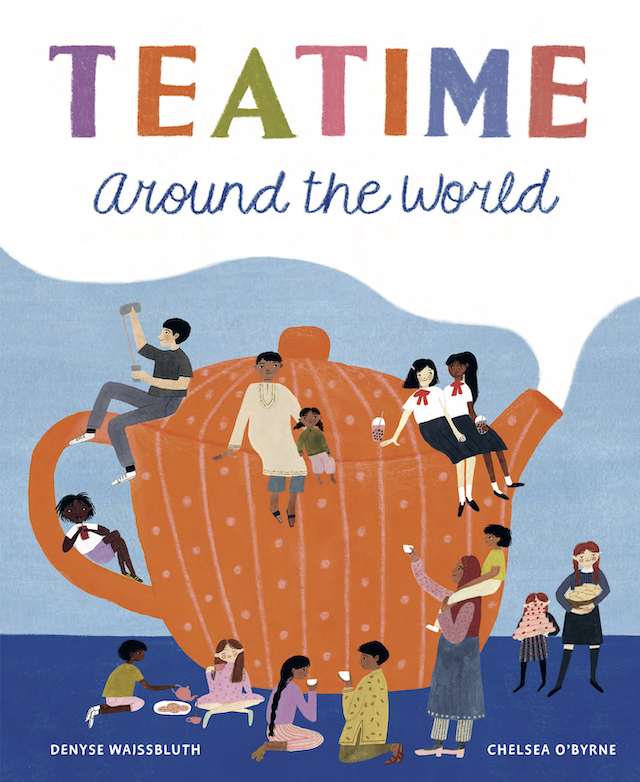 Teatime Around the World
With illustrations by Chelsea O'Byrne, this poetic picture book takes children of all ages on an adventure around the world to discover new cultures and friends through tea. I had the chance to chat with Denyse about the book and her own global adventures with tea.
Continue reading this post 〉〉