It's the time of year when the cherry blossoms appear and so do the festivals, music, dance, and jubilant events of spring. This weekend in Vancouver you can attend a ceilidh, a comedy show, a concert, and an expo or two.
Things to do in Vancouver This Weekend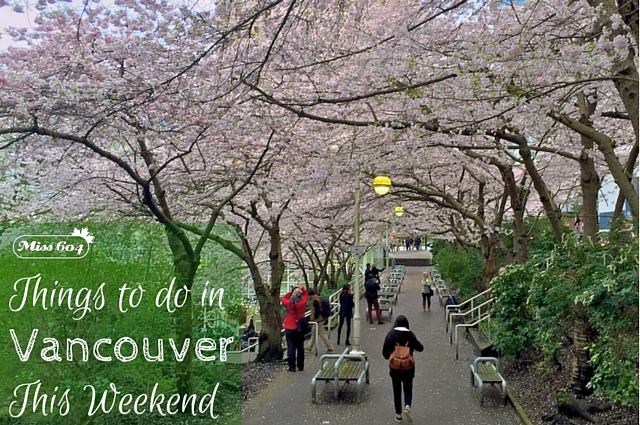 Events that run for longer than three days in a row are highlighted in green.
Friday, March 16, 2018
CelticFest 2018 Ceilidh
Opera Gala Concert & Fundraiser
CreativFestival
Vancouver Art Gallery: FUSE: Transcendence/Destruction
Family Night in Cloverdale
Naked Goddess Productions Presents: A Beautiful View
Theatre UBC Presents: The Crucible by Arthur Miller
Music in the Morning: Adrian Anantawan, Violin
Gateway Theatre Presents: I Lost My Husband
First Impressions Theatre Presents: A Few Good Men
The After After Party at The Cultch
RealWheels Theatre Presents: Sequence
Vancouver International Dance Festival
Continue reading »