The August long weekend is here and the Vancouver event lineup is FULL! There's the internationally-renown Vancouver Pride Parade, the 47th annual Powell Street Festival, free gallery admissions on Friday, tours, fairs, theatre and more! Find these events and so many more things to do listed below:
Friday, August 4th | Saturday, August 5th | Sunday, August 6th | Monday, August 7th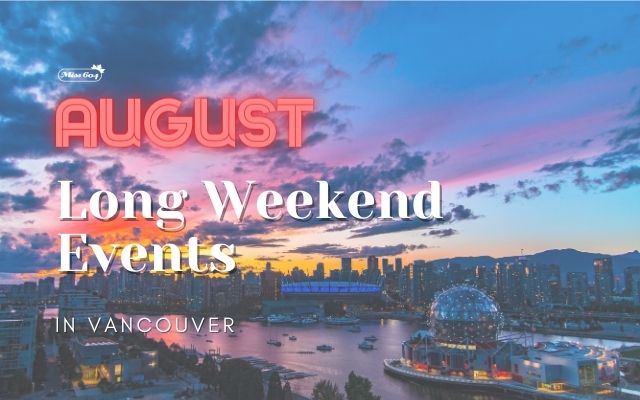 August Long Weekend Events in Vancouver
Friday, August 4, 2023
More August Long Weekend Events in Vancouver
Saturday, August 5, 2023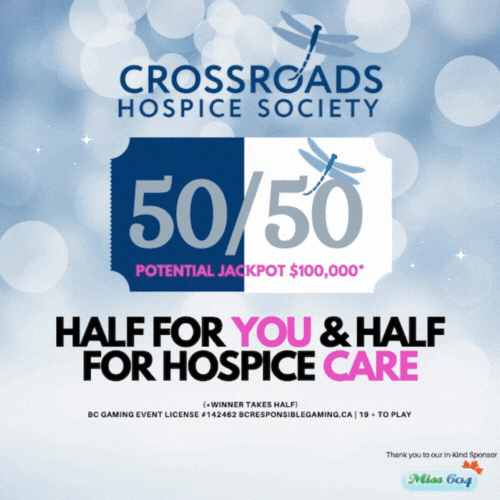 Sunday, August 6, 2023
Get Updates to Your Inbox Every Week
Monday, August 7, 2023
Multi-Day Events & Activities
Attractions & Tours:
Exhibits:
If you have anything to add to the August Events in Metro Vancouver list, send it in for a free listing and follow Miss604 on Twitter, Facebook and Instagram.