It's another busy weekend for events in Metro Vancouver. Enjoy free family entertainment in Burnaby this Friday, then a full lineup of festivals, markets, live music, sports, fireworks, theatre, and a new flower festival in the valley – there are so many things to do! Make sure to check out the ongoing list of featured attractions and exhibits at the bottom of this post as well: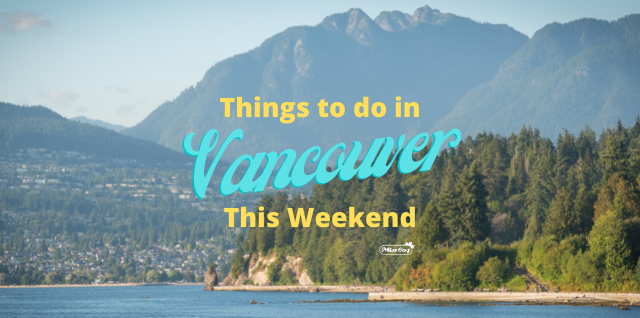 Weekend Events in Vancouver
Things to do July 21-23, 2023
Friday, July 21, 2023
Saturday, July 22, 2023
Get Updates to Your Inbox
Sunday, July 23, 2023
Multi-Day Events & Activities
Attractions & Tours:
Exhibits:
If you have anything to add to the July Events in Metro Vancouver list, send it in for a free listing and follow Miss604 on Twitter, Facebook and Instagram.