This weekend Miss604 is proud to sponsor Haunted Village at Burnaby Village Museum. There's also a great lineup of family Halloween fun, concerts, theatre, and more. Find these and many more events and things to do around Metro Vancouver listed below:
Events in Vancouver
Friday, October 27 | Saturday, October 28 | Sunday, October 29
Weekend Events in Vancouver
Things to do October 27-29, 2023
Friday, October 27, 2023
You might also like:
Family Friendly Halloween Activities Around Vancouver
Indoor Trick-or-Treating Around Vancouver
Saturday, October 28, 2023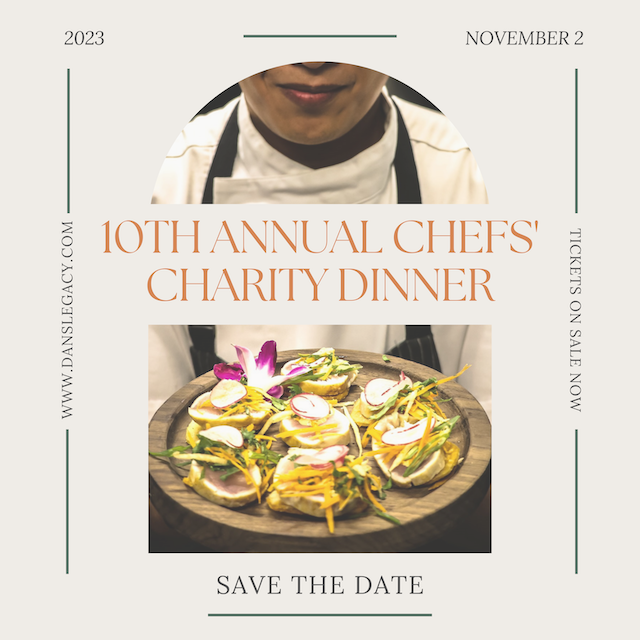 Sunday, October 29, 2023
Multi-Day Events & Activities
Attractions & Tours:
Exhibits:
If you have anything to add to the October event list, send it in for a free listing and follow Miss604 on Twitter, Facebook and Instagram.