Flowers, festivals, family fun! Who would have thought a random weekend mid-June would be packed with so many amazing events all around Metro Vancouver? There's the Foodstock Festival for the Vancouver Food Bank on Sunday, the 5X Fest in Vancouver and Surrey, and so much more. Find these events and many more fun things to do around Vancouver listed below: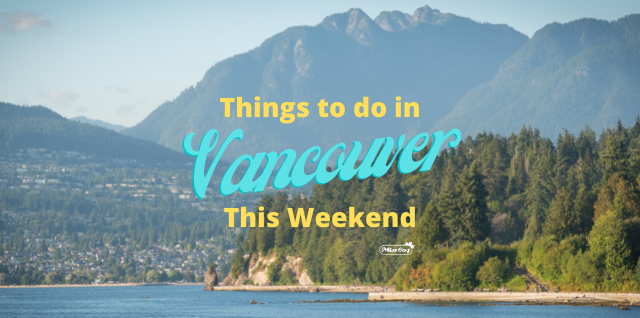 Weekend Events in Vancouver
Things to do June 16-18, 2023
Get Updates to Your Inbox Weekly
Friday, June 16, 2023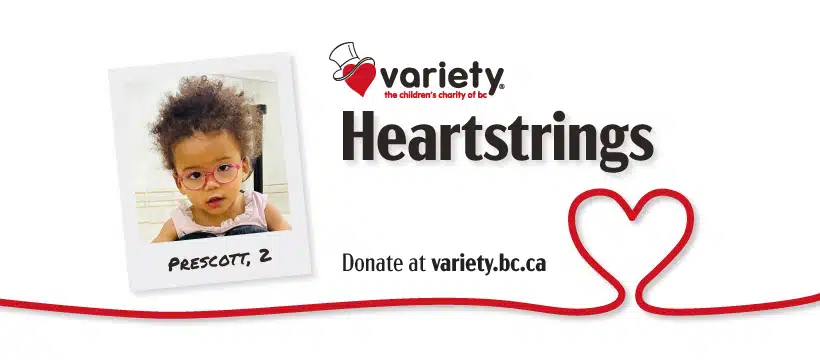 Saturday, June 17, 2023
Sunday, June 18, 2023
Multi-Day Events & Activities
Attractions & Tours:
Exhibits:
Theatre, Movies, Music:
If you have anything to add to the June Events in Metro Vancouver list, send it in for a free listing and follow Miss604 on Twitter, Facebook and Instagram.