The 7th annual ParkerArtSalon at the Pendulum Gallery May 15 to June 16, 2023 begins with a preview exhibition, What Moves You featuring more than 50 artists, emerging and established, showcasing a diverse range of creative output. What Moves You invites visitors to explore: What provokes, stimulates, inspires, and moves the heart and mind?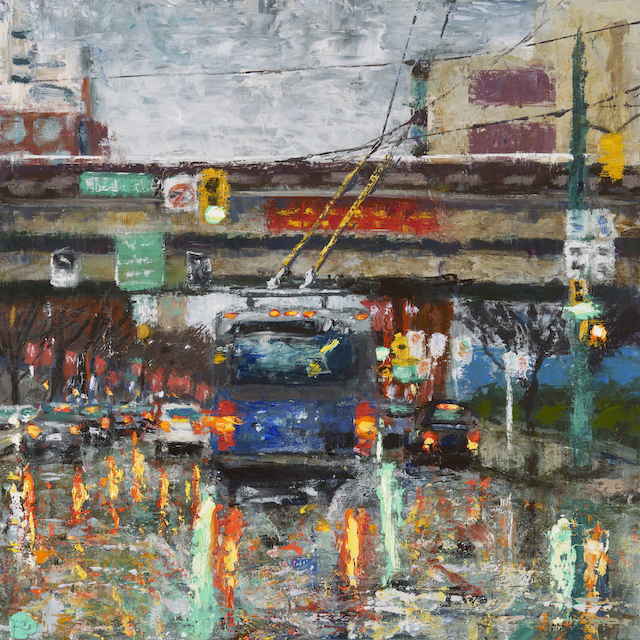 "What Moves You" ParkerArtSalon Exhibit at Pendulum Gallery
When: May 15 to June 16, 2023
Where: Pendulum Gallery, 885 W Georgia Street, Vancouver
What Moves You is a thought-provoking exploration of what inspires, stimulates and moves artists, inviting visitors to discover what moves them too. The exhibition promises to be a captivating blend of disciplines, styles and ideas, all coming together in one dynamic showcase.
In addition to the exhibition, there will be an online auction hosted by Waddington's Auctions, taking place online nationwide, with 50 percent of the auction proceeds going to the Beedie Luminaries Foundation's program. Online bidding will commence at the Pendulum Gallery Reception on June 8th and will remain online until closing on June 17th.
An additional open studio look at participating Parker Street Studios artists and hall exhibition will take place June 10th at 1000 Parker Street, Vancouver.
For more information visit the ParkerArtSalon website or follow their Instagram.