CelticFest Vancouver presents Irish actor and writer Aidan Dooley's solo performance of Tom Crean – Antarctic Explorer. Dooley takes his audience on one incredible journey in the shoes of this courageous Irish hero. Experience the thrill and excitement of his expeditions told with charm, warmth, and humour.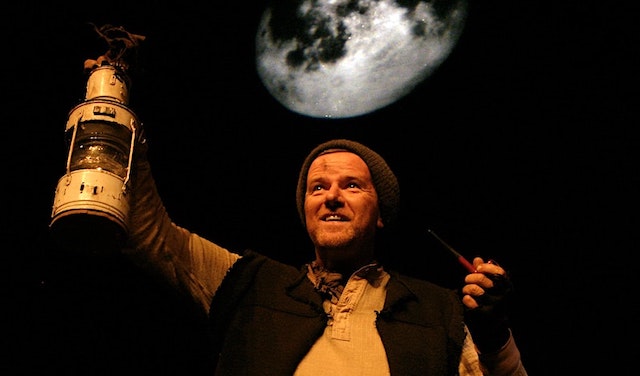 Tom Crean – Antarctic Explorer
When: 8:00pm shows on June 9 & 10; June 16 & 17; June 24 and 2:00pm matinee June 25, 2023
Where: Billy Bishop Legion 1407 Laburnum Street, Vancouver
Admission: Tickets are available for purchase online
Hear the riveting true stories of Crean's Antarctic explorations as one of the few men to serve with both Scott and Shackleton and survive three famous expeditions: Discovery, Terra Nova, and Endurance.
Crean's story is a testament of human fortitude against all the elements of Antarctic. His 36 mile, solitary trek to base camp during the Terra Nova expedition to rescue his comrades Teddy Evans and William Lashly has been described by Antarctic historians as the finest feat of individual heroism from the entire age of exploration.
To stay up to date with CelticFest Vancouver presentations by visiting their website and Facebook.