It's already May and the list of weekend events in Vancouver is growing longer as we get closer to summer. From local attractions and mainstay markets, to new festivals, shows and exhibits. Check out the big list of things to do around Metro Vancouver and the Fraser Valley this Friday to Sunday: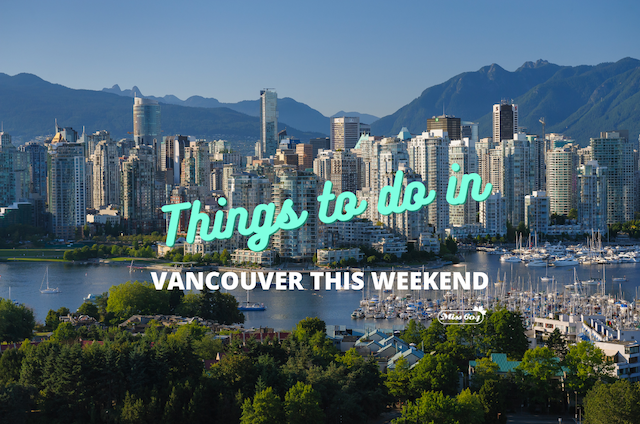 Weekend Events in Vancouver
Things to do May 5-7, 2023
Friday, May 5, 2023
Saturday, May 6, 2023
Sunday, May 7, 2023
Get Updates to Your Inbox Weekly
Multi-Day Events & Activities
Attractions & Tours:
Exhibits:
Theatre, Movies, Music:
If you have anything to add to the May Events in Metro Vancouver list, send it in for a free listing and follow Miss604 on Twitter, Facebook and Instagram.