It's my favourite place in the city, perhaps it is yours as well, but did you know that there's a non-profit society that collaboratively takes care of its conservation and education programs? With Giving Tuesday coming up on December 1st, I'm running a fundraiser for the Stanley Park Ecology Society ("SPES").
Giving Tuesday: Stanley Park Ecology Society
Stanley Park Ecology Society promotes awareness of and respect for the natural world through collaborative leadership in environmental education, research, and conservation in Stanley Park.
I'm not sure how my mental health and wellbeing would have weathered the COVID storm this year without weekly walks in the park. Through the trees, among the birds, down by the shore. This is a very special place, and I know everyone in the world knows that about "Vancouver's Crown Jewel" but truly, to me, it is as well.
From 2013 to 2019 I also had a monthly guest blog post series from SPES, where they told tales of removing invasive species, the life of Owls in Stanley Park (or Coyotes or Flying Squirrels), Mushrooms, Big Trees, Songbirds, Salmonberries, and Bees. Even Super Slime and a Blob.
In October, they released the impressive State of the Park report which gives you a deeper look at the work SPES does in the park, in particular since the devastating windstorm in December 2006.
I believe so much in this organization and its mission that I have been a member for years and this summer I joined the Board of Directors.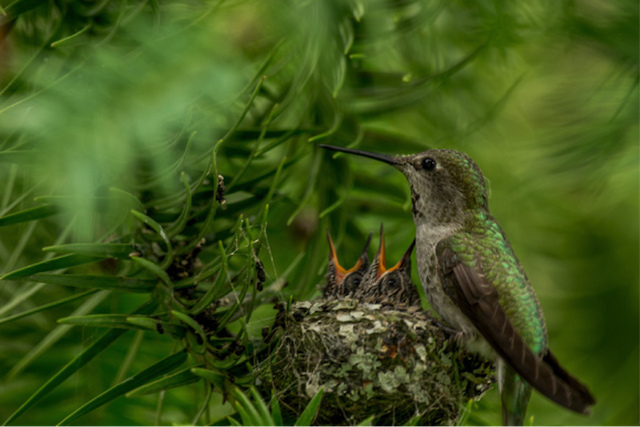 Ways to Support SPES
A large portion of their funding comes from in-person events like Eco Camps, public walks and tours, education programs for schools, field trips, group stewardship events, and even selling popcorn when the Stanley Park Miniature Railway operates.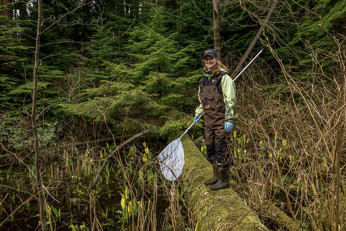 As you can imagine, they have been hit hard during COVID like so many other organizations.
You can become a member of the Stanley Park Ecology Society, make a donation, setup a monthly donation, or give a loved one a symbolic adoption of a heron nest for Christmas! Your workplace or family could even symbolically adopt an acre of Stanley Park.
Follow SPES on Facebook or Instagram for their latest news and info.