It's tough to save money during the holidays while going to gatherings of friends and family, hosting dinners, and exchanging gifts. However, I know of several activities that will get you in the holiday spirit without sliding you into debt. Here is my third annual list of Free Christmas Activities in Metro Vancouver*: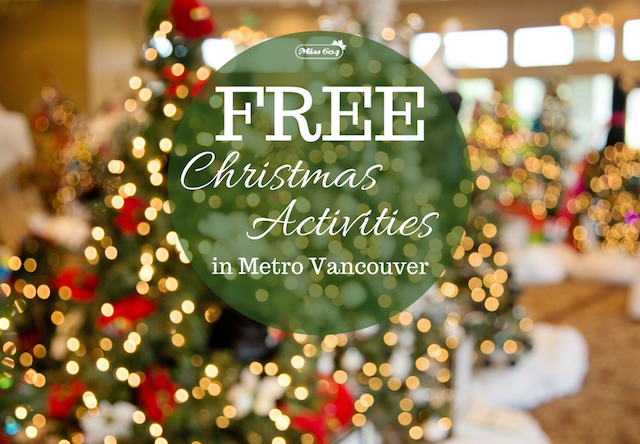 This list will be updated often throughout the season so be sure to bookmark it and check back regularly.
Free Christmas Activities Around Vancouver
Free Christmas Activities in Burnaby & New Westminster
Free Christmas Activities in Langley & Fort Langley
Free Christmas Activities in Surrey & White Rock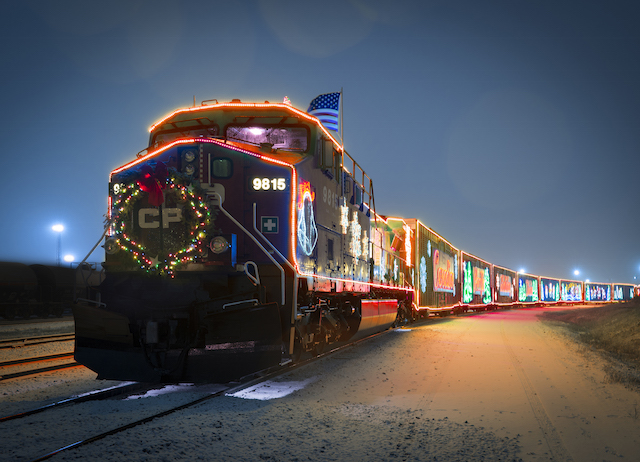 Free Christmas Activities in Abbotsford
Free Christmas Activities in the Tri-Cities
Free Christmas Activities on the North Shore
Free Christmas Activities in Richmond
If you have any other events to add, send them in via my contact form and I'll include them (free or not) on the December event list. Thank you!
Subscribe to the Weekly Events Newsletter
If you wish to receive this weekly/weekend event list right to your email inbox, please sign up for the new Miss604 Weekly Events Newsletter below. It will be sent once a week, only to those who opt-in.
* Please note that there may be costs associated with extra activities at these events and attractions, such as food/snacks, admission to other attractions or sites, etc. This post covers information available at the time of publishing and any posted signage or fees at these activities should be observed.