Winter in Vancouver is all about light displays, which make dark days and nights brighter and illuminate the holiday spirit. On the North Shore, you'll find over 150,000 twinkling bulbs on display at the 30th annual Park and Tilford Hi-Light Festival.
Park and Tilford Hi-Light Festival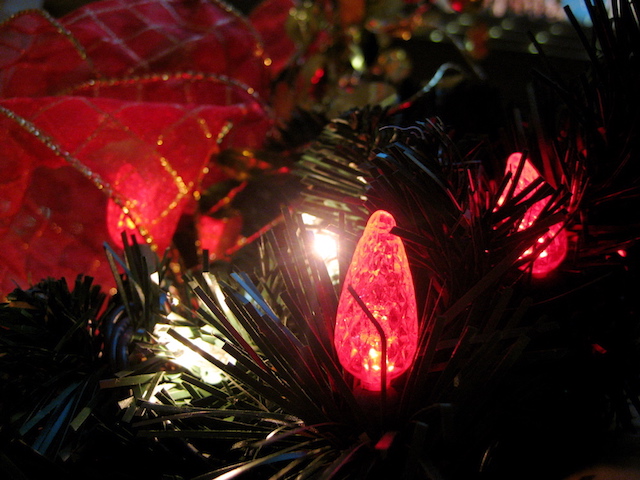 Where: Park and Tilford Gardens (333 Brooksbank Ave, North Vancouver)
When: November 30 to December 31, 2018, nightly 5:00pm to 9:00pm
Admission: Entry by donation with 100% proceeds to the North Vancouver Firefighters Charitable Society.
This month-long Christmas celebration has a light display that spans three acres. Join the opening night celebration on Friday, November 30th from 7:00pm to 10:00pm. The opening Light Up festivities begins around 6:30pm, where hot chocolate, live entertainment, and a Light Up countdown will be enjoyed by all.
There's a full line-up of entertainment throughout the season on Family Friday Nights, November 30, December 7, 14, and 21. Santa will also be on site for selfies.
Read about other FREE holiday activities around Metro Vancouver this season »