June is Indigenous History Month, and Indigenous Peoples Day (June 21) is a time all to honour the cultures and contributions of Indigenous peoples (First Nations, Inuit, and Metis). Seek firsthand experiences and education about living Indigenous cultures and realities, and be inspired to learn beyond the month of June. Here are some ways to connect and engage: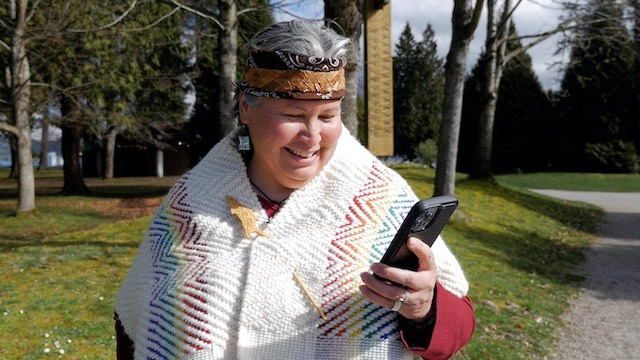 Indigenous Peoples Day Events in Vancouver 2023
The Talking Stick Festival will host DJ KOOKUM's Indigenous Day Eve on June 20th and Summer Solstice Celebration with Logan Staats on June 21st.
There is a free, family National Indigenous Peoples Day Celebration at Grandview Park on June 21st.
National Indigenous Peoples Day Burnaby will include a a free community celebration at Edmonds Park and Plaza (7433 Edmonds St) from 12:00pm to 5:00pm on June 21st.
Surrey's National Indigenous Peoples Day Celebration & Wellness Event will take place at the Bill Reid Millenium Amphitheatre (17728 64 Ave) from 3:00pm to 8:00pm on June 21st.
Carnegie Community Centre (401 Main Street) will host a celebration on June 21st at 1:00pm
Celebrate Indigenous Peoples' Day at the Bill Reid Gallery and enjoy free admission to the Gallery on Wednesday, June 21st. Commemorate this day by visiting the Gallery and learning about the stories of Bill Reid and the other featured contemporary artists in the current exhibitions. A hands-on activity will be available for visitors.
The Downtown Eastside Women's Centre is hosting an event from 10:00am to 3:00pm on June 21st at their Drop-In Centre at 302 Columbia with dancing, storytelling, and more.
Maple Ridge will host an event on June 17th at Memorial Peace Park from 10:00am to 2:00pm.
Centering Indigenous Joy: A Celebration of Literature, Arts, and Creativity will take place June 17th at 312 Main Street. Doors will open at 5:30pm, with vendors' tables, food, and drinks. This all-ages event will begin at 6:30pm, with Indigenous storytellers and artists performing until 9:00pm. This event is free, but donations to the Urban Native Youth Association are encouraged. Donations directly to UNYA online.
MONOVA (Museum of North Vancouver) has a full lineup of Indigenous History Month events including (but not limited to) Sharing Culture: Beading with Nicole Baker (June 17), A Celebration of Coast Salish Wool Weaving (June 22), and a Bannock Bake Off (June 24).
On Saturday, June 24th, the VSO Indigenous Council and the Vancouver Symphony Orchestra (VSO) will host The Path Forward, a free community celebration at the Orpheum. Hosted by Geena Jackson, the audience will enjoy performances from the VSO with special guest artists including DJ O Show and Rhonda Head.
… more to come!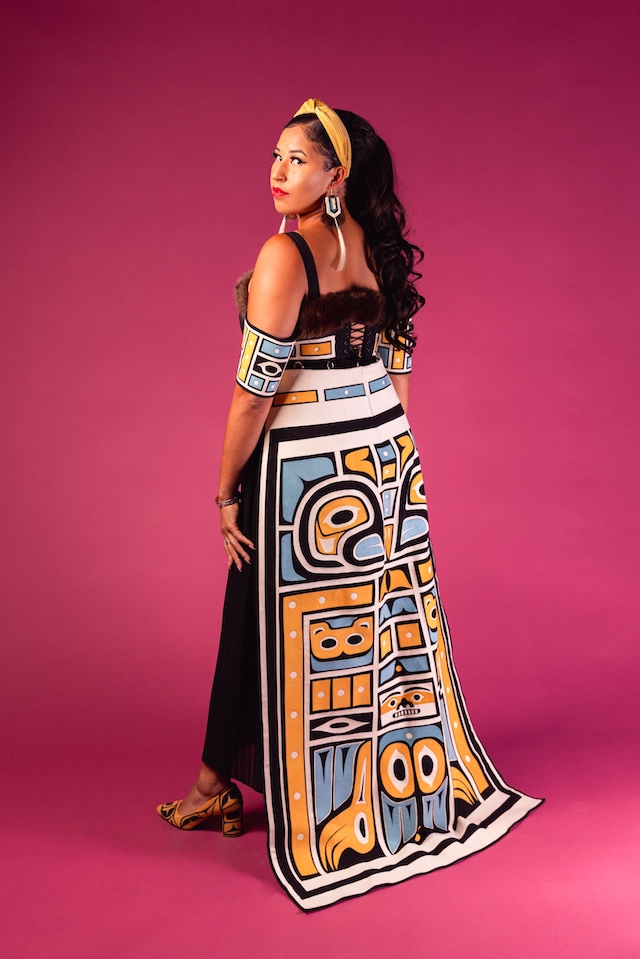 Ways to Honour Indigenous Cultures When Travelling This Summer
More Inspiration: