The cherry blossoms are out, it's a holiday weekend, and there are a ton of events and activities happening all around town. Here are just a few things to do in Vancouver this long weekend – have a great one!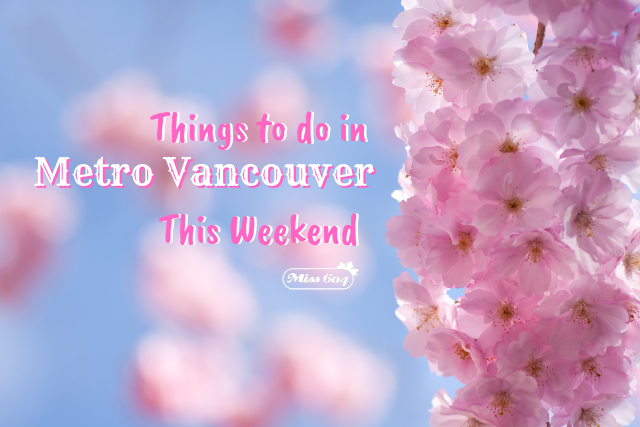 Events in Vancouver
This Long Weekend April 7-10
Friday, April 7, 2023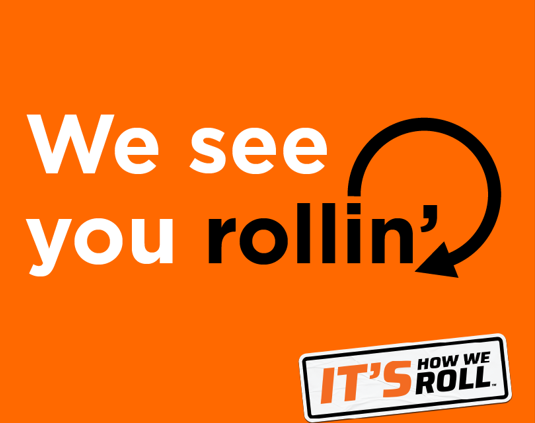 Saturday, April 8, 2023
Get Updates to Your Inbox Weekly
Sunday, April 9, 2023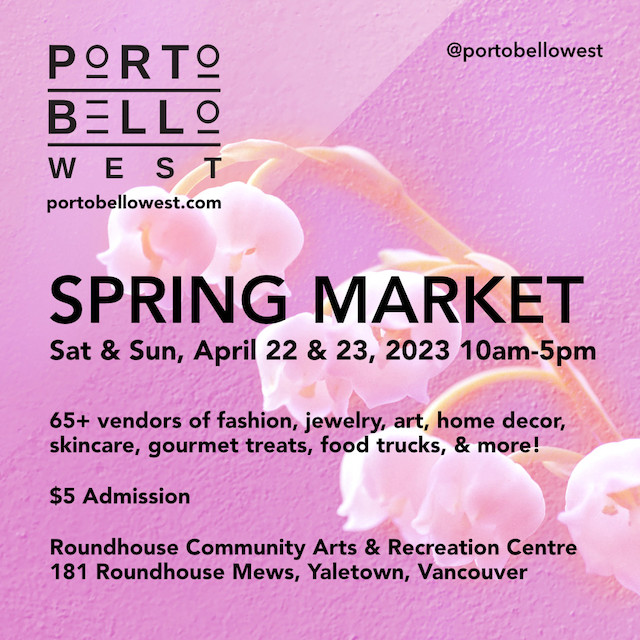 Monday, April 10, 2023
Multi-Day Events & Activities
Attractions:
Exhibits:
Theatre, Movies, Music:
If you have anything to add to the April Events in Metro Vancouver list, send it in for a free listing and follow Miss604 on Twitter, Facebook and Instagram.