The VSO School of Music announced on Tuesday that it will move its Spring Break Mini Music Maker and Arts Explorer Preschool classes to an online format. Classes will be delivered via Zoom, a free, user-friendly online system for virtual classrooms.
VSO School of Music Moves Programming for Kids Online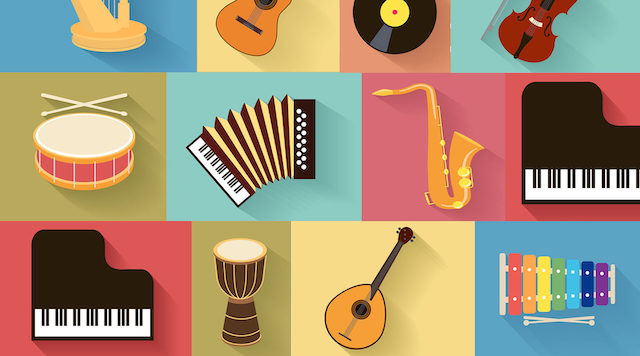 When: Between March 17-26, 2020
Registration: Mini Music Makers $65 for 4 classes; Arts Explorers $275 half day and $495 full day per 5 days.
"Classes will take place from the safety of the family home during a time when social distancing is crucial," said Gillian Hunter-Gibbs, Interim Director of Operations at the VSOSoM. "Music brings us together and the VSOSoM wants to support families during these unprecedented times. Now, more than ever, we need music to help us heal, relieve our stress and anxiety, and perhaps, to help us discover something new."
The Mini Music Maker classes are for children ages one to three years and Arts Explorer Preschool is for children ages three to five, and both require the use of Zoom, a user-friendly online system for virtual meetings.
In Mini Music Makers, children will listen to music, sing along move and be introduced to the world of music through engaging group classes, using the VSOSoM's own 'An Alphabet of Songs', introducing musical concepts, including, pitch, rhythm, pulse, dynamics and musical form in fun, interactive classes.
The classes are suitable for children and their grownups with or without prior music class experience and are still open for registration.
About the VSO School of Music
The school engages a faculty of 122 of Vancouver's finest teachers, including members of the VSO, and serves over 1,750 students annually. Since opening, around 8,000 students and families have enrolled, and almost 200 bursary and scholarship awards have been given to students in need.
Related: Virtual Museum Tours in Vancouver, How to Be Productive While Working from Home, COVID-19 What's Open or Closed in Vancouver, Streaming Vancouver Festivals During COVID-19 Social Distancing, Free Concerts to Watch at Home During COVID-19 Distancing