I have reached out to some of my friends around the globe who are originally from the "604" area to see how they're doing during the COVID-19 pandemic. Here is the third in the Vancouverites in Isolation Elsewhere series:
Vancouverites in Isolation Elsewhere: Preston in Los Angeles
Name: Preston (Website, Twitter, Instagram)
Hometown: North Vancouver
Current City/Home: Anaheim, California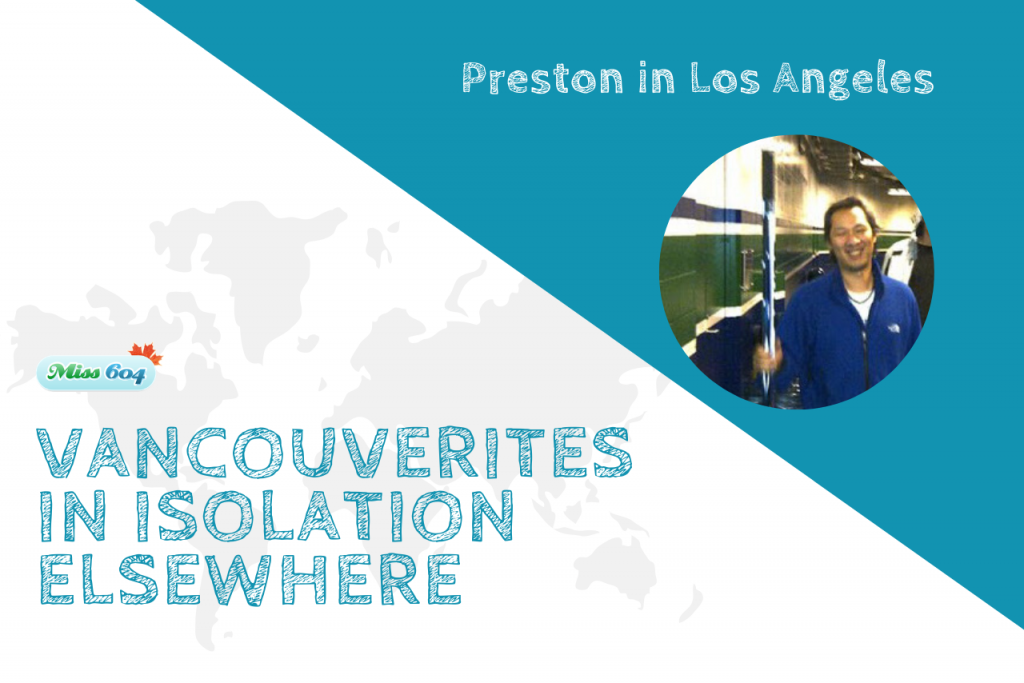 What is your city like right now?
I live and work near Disneyland where it's always busy, but now it's a ghost town. In the more urban areas, the traffic is very low for this city, but I still see a lot of people out and about – more than you would imagine for a lockdown city. America has a very different attitude than Canadians – other than the Olympics, many struggled with "we're all in this together", so I see the struggles to keep everyone quarantined and safe for others here.
How has COVID-19 personally impacted your day-to-day (work/life routine)?
I own an online business which dropships to all the major online sites, I'm still able to ship orders. My team is now rotating days so we can maintain social distancing. I also have a brick-and-mortar store near Disneyland which has been closed for quite sometime now.
The CoronaVirus in the USA is always 1-2 degrees of separation from everyone here. I was forced into quarantine due to my employee attending CRSSD in San Diego. My good friend's co-worker has had it for a week and was forced to quarantine. My friend's uncle has it. So unlike Canada (so far), it's everywhere and very real.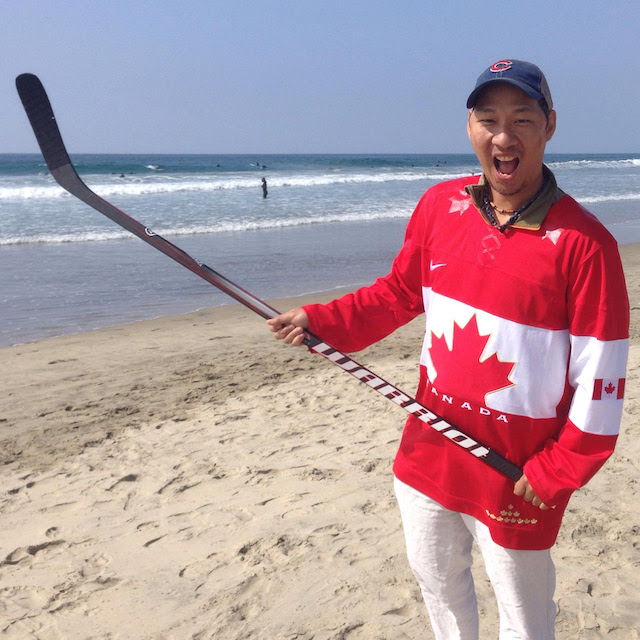 How have you been coping with isolation/quarantine/lockdown?
I'm an introvert and an artist! Funny just 2 months ago, I was complaining I had too many projects and not enough time. So (can I say this?) there is a silver lining as I get to finish a lot of new art pieces! I'm lucky to not have anxiety issues and tend to become more focused with adversity.
Also researching daily what's going on in the community, country and trying to stay ahead of the pandemic and preparing for different scenarios is my way of not panicking.
What have you been cooking at home?
I try to be healthy, but I have a lot of canned goods too. I'm not a great cook and a bachelor, so I've been working through my fresh foods, and saving my sundry foods so if I happen to be truly quarantined, I have the non-perishables ready.
Do you have enough toilet paper?
Haha. Yes!
What's keeping you most entertained?
Drawing. Drawing. Cleaning. Drawing. Working. Drawing.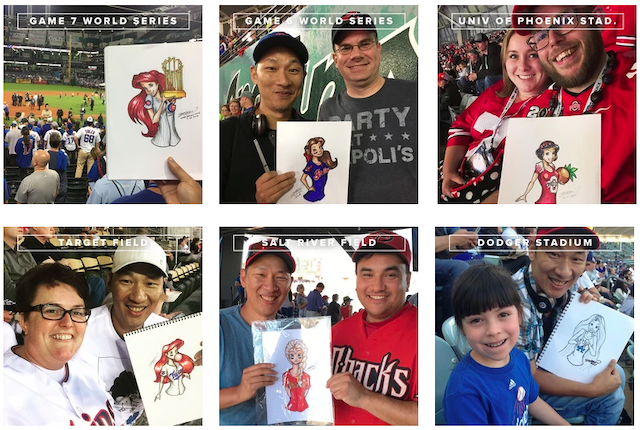 What makes you happy right now?
Artist have an important role in our society – to creatively express in a way that you would not be able to do yourself. I've been doing free live streams of my drawing to help people cope, sending free art to my fans. Doing what I am meant to do is my happiness. I'm happy I'm Canadian! I watch the CBC for real news. And if things get real bad here, I have my passport and I know a place up north that takes care of me!
Any advice for Vancouverites?
There has been so many surreal moments and many more to come. Don't let the surreal moments pile up. The sooner you process the sureal into the real, the safer you will be. Also, It is not said enough in America, but this applies to all countries – no matter what you think of your current government, you need to hope for them to succeed.
Fill in the blank: When this is all over I really __
… want to go do Disneyland. That's it. I miss that place! (And many the wait times for Rise of the Resistance will be shorter than before).
Read more in my COVID-19 news and community series here »