Welcome to summer in Vancouver! The first weekend of the season has some local staples – like the 35th Dragon Boat Festival and free jazz festival shows – along with new activities and festivities. Find these events and many more things to do in Vancouver this weekend listed below:
Weekend Events in Vancouver
Things to do June 16-18, 2023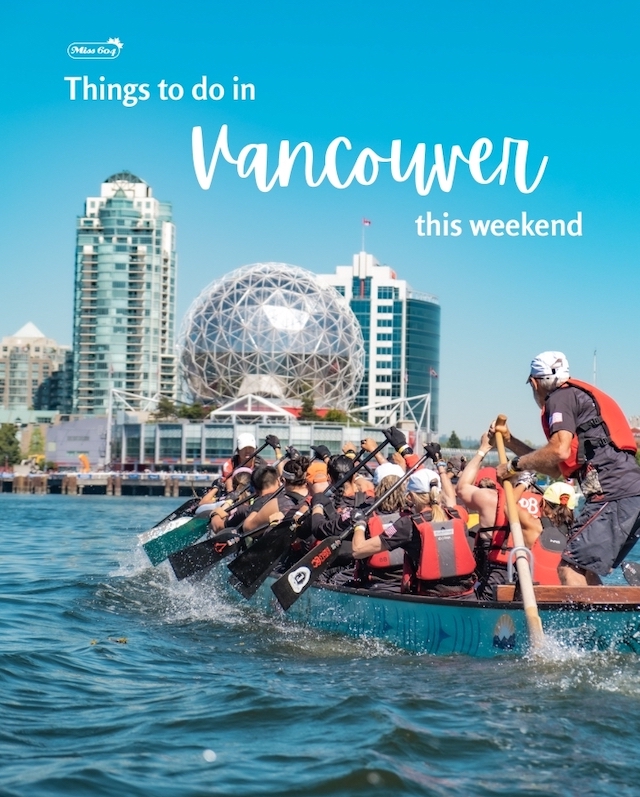 Friday, June 23, 2023
Saturday, June 24, 2023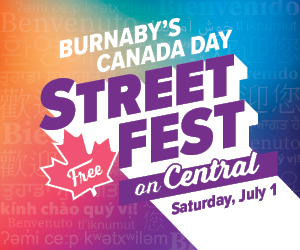 Sunday, June 25, 2023
Get Updates to Your Inbox Weekly
Multi-Day Events & Activities
Attractions & Tours:
Exhibits:
Theatre, Movies, Music:
If you have anything to add to the June Events in Metro Vancouver list, send it in for a free listing and follow Miss604 on Twitter, Facebook and Instagram.