It's already May Long Weekend in Vancouver and there's a fun lineup of events all across the region. The Burnaby Village Museum summer season is on now (free admission), many summer markets are now open, there are festivals of beer, music, and much more! Also this weekend in Vancouver, Second Beach and New Brighton public pools will open on Saturday. Find these activities and many more events listed below: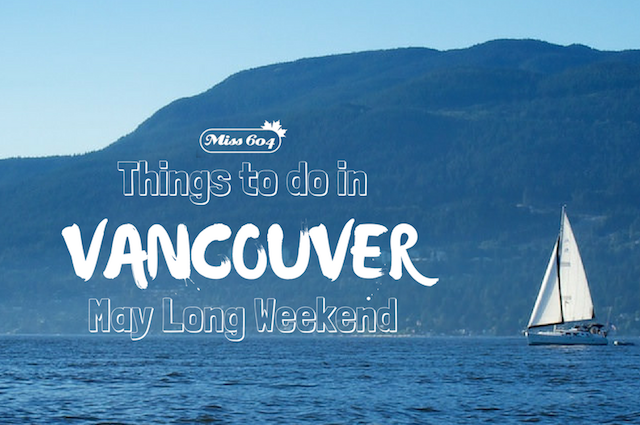 May Long Weekend Events in Vancouver 2023
Friday, May 19, 2023
Saturday, May 20, 2023
Sunday, May 21, 2023
Monday, May 22, 2023
Get Updates to Your Inbox
Multi-Day Events & Activities
Attractions & Tours:
Exhibits:
Theatre, Movies, Music:
If you have anything to add to the May Events in Metro Vancouver list, send it in for a free listing and follow Miss604 on Twitter, Facebook and Instagram.