We've got Spring Break, St. Patrick's Day, Nowruz celebrations, and so many more events in Vancouver this weekend! Miss604 is proud to sponsor Spring Break at Burnaby Village Museum as well, with free admission until March 24th. Find these fun things to do and many, many more listed below. Have a great weekend!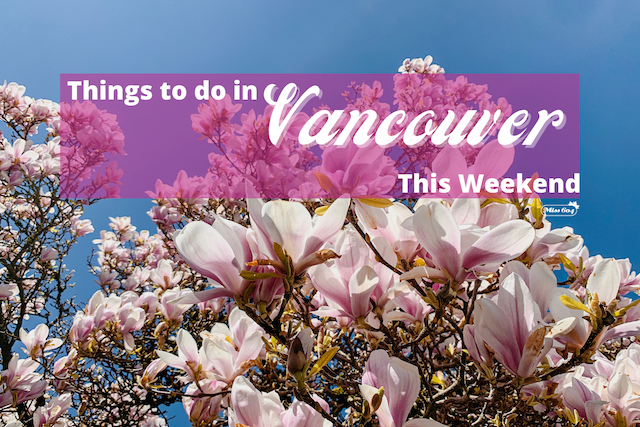 Events in Vancouver This Weekend
March 17-19, 2023
Friday, March 17, 2023
8 Free Spring Break Activities Around Vancouver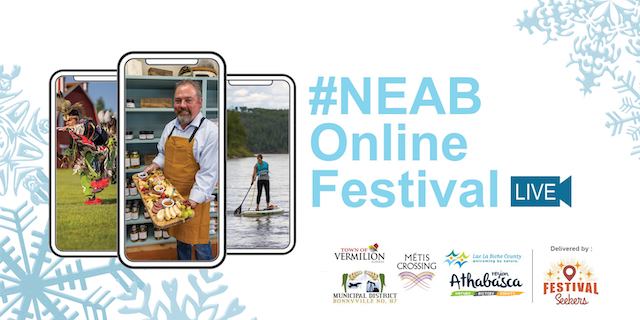 Saturday, March 18, 2023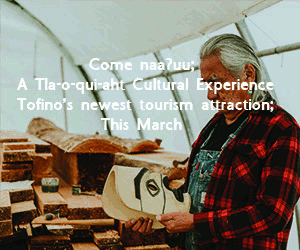 Sunday, March 19, 2023
Get Updates to Your Inbox Weekly
Multi-Day Events & Activities
More Attractions:
Exhibits:
Theatre, Movies, Music:
If you have anything to add to the March Events in Metro Vancouver list, send it in for a free listing and follow Miss604 on Twitter, Facebook and Instagram.