Good news! There's plenty of free* family-friendly entertainment for kids around Vancouver this spring break. Spend time in a museum learning about local history, or outside surrounded by trees and other plants as you take in the splendour of the spring season.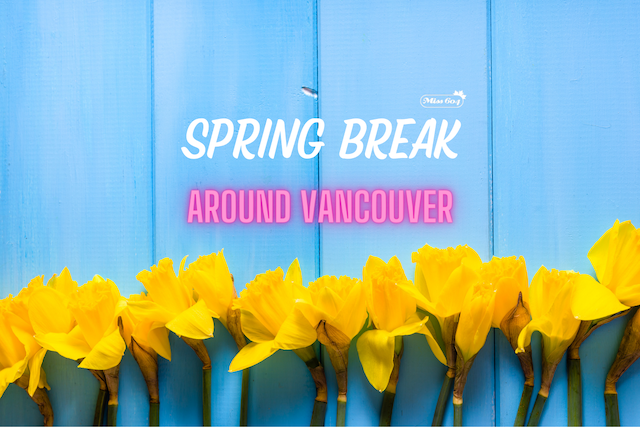 Free Spring Break Activities Around Vancouver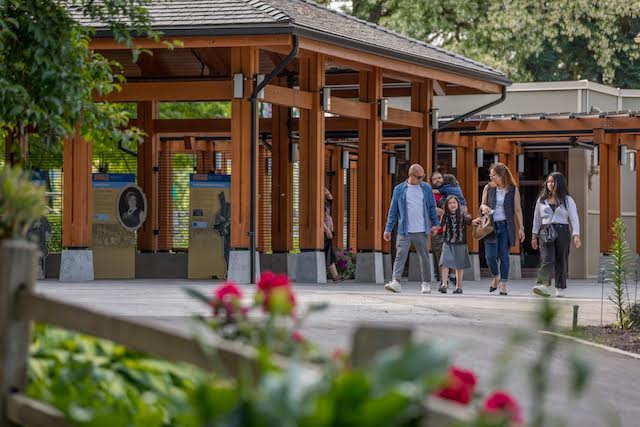 For more events and activities, check out Miss604's March event list.
*Prices reflect the public admission rates online as of March 17, 2023. While we stay up the date with the latest news from these wonderful local attractions and post the most accurate information available, visitors should always adhere to the admission prices posted on-site and online for these venues.