At this time of year I would probably be publishing stories about awesome places to eat in Coquitlam, its upcoming festivals, fishing spots, and the Coquitlam Crunch. Since we need to keep our adventures online at this time, I have elected Coquitlam to be this week's #604Corners photo feature:
10 Charming Photos of Coquitlam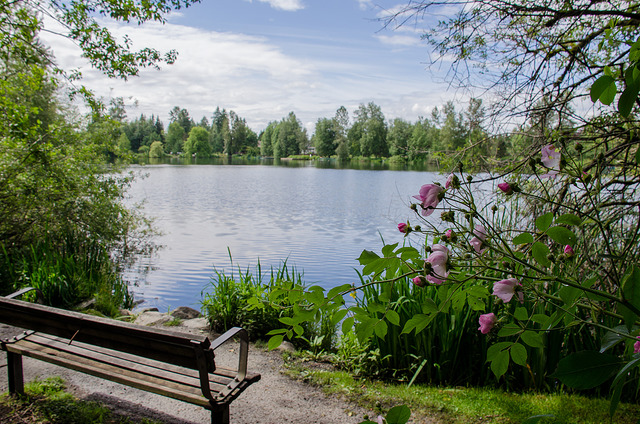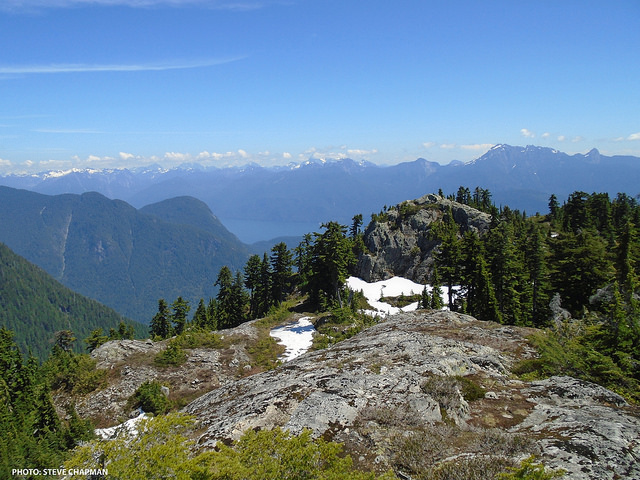 City of Coquitlam Park Hosts are currently stationed daily at Como Lake Park, the Crunch and the Lafarge Lake Loop, where one-way traffic is in place to more easily separate people from each other. Two roving Park Hosts teams are covering other busy parks such as Blue Mountain, Cottonwood, Mackin, Panorama, Galloway and Riley, and staff are also monitoring the trails in Mundy Park, Coquitlam River Park and the Crystal Falls trailhead. Read more about the city's COVID-19 response here.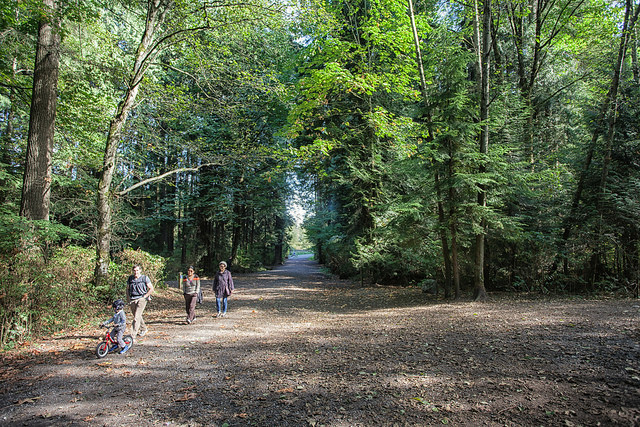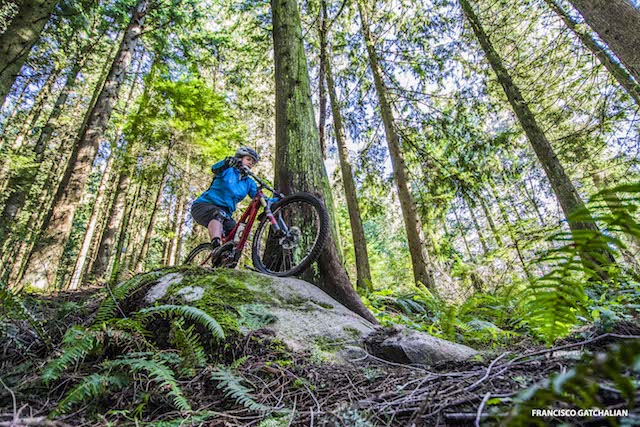 Like you, I'm passionate about exploring British Columbia. But now is not the time to travel. Please stay home and follow the advice of health authorities to keep yourself and others safe. Do your part now, so we can all explore BC again later. ⁣⁣