This is one of the most important weekend event lists for Metro Vancouver, filled with things you can do to observe National Day for Truth and Reconciliation / Orange Shirt Day on September 30th. This year it's a new stat holiday in BC so many businesses will be closed on Monday, October 2nd as well.
If you are looking to plan your weekend, and participate in events that commemorate, observe, and honour the importance of the day, I have additional resources here and you can of course view all of the events from Friday to Sunday below:
Friday, September 29 | Saturday, September 30 | Sunday, October 1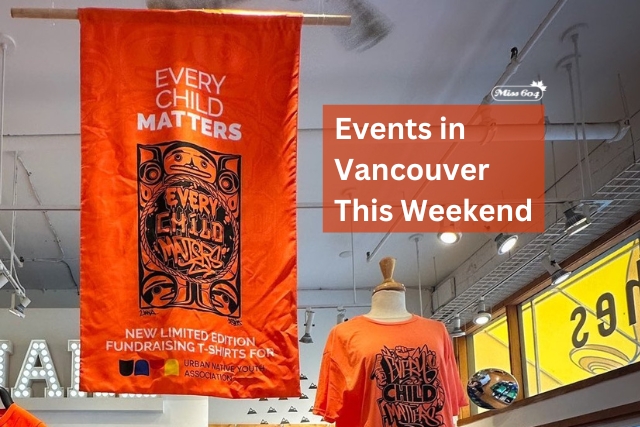 Weekend Events in Vancouver
Things to Do Sept 29-Oct 1, 2023
Friday, September 29, 2023
Saturday, September 30, 2023
Sunday, October 1, 2023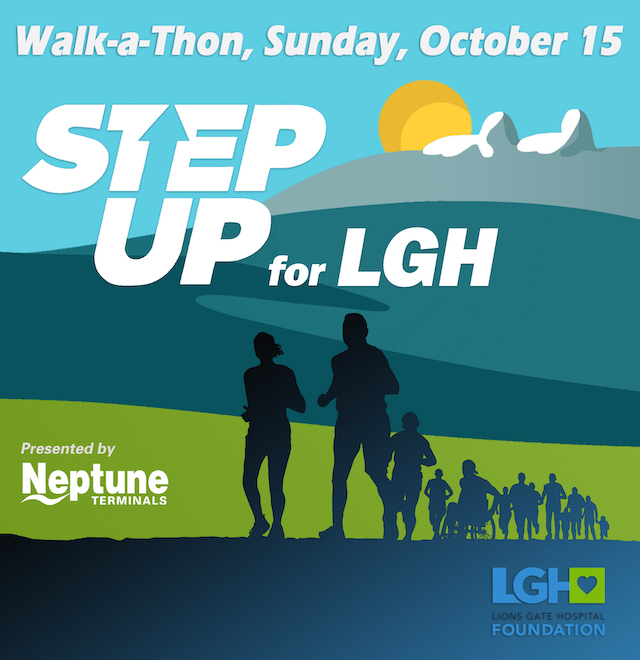 Multi-Day Events & Activities
Attractions & Tours:
Exhibits:
Theatre, Movies, Music:
If you have anything to add to the October event list, send it in for a free listing and follow Miss604 on Twitter, Facebook and Instagram.