It's Family Day Long Weekend in Vancouver and there's no shortage of things to do! From free admission to local attractions, to a full calendar of recreational events hosted by cities, plus festivals, music, theatre, and so much more!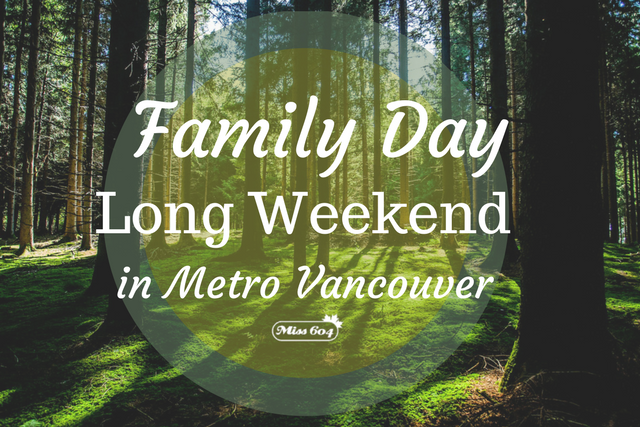 Things to do in Vancouver This Weekend February 17-20
Family Day Long Weekend
Friday, February 17, 2023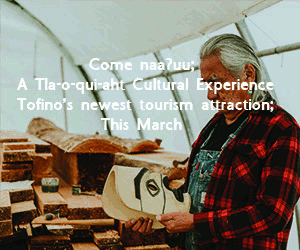 Saturday, February 18 2023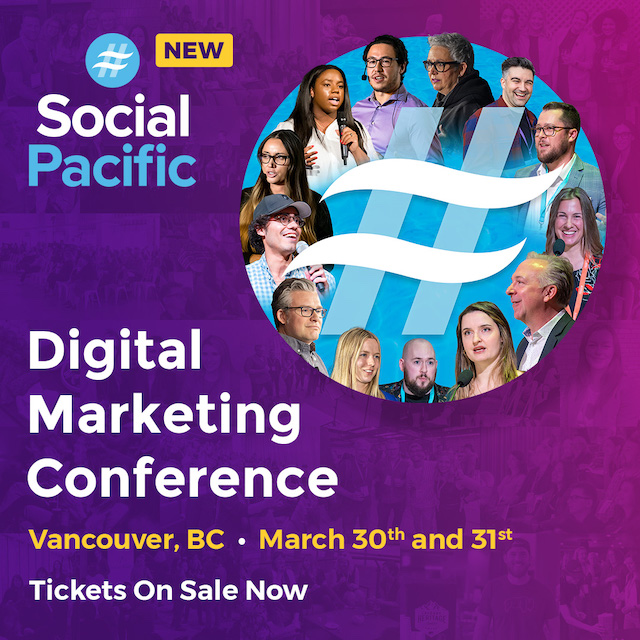 Sunday, February 19, 2023
Get Updates to Your Inbox
Monday, February 20, 2023 – Family Day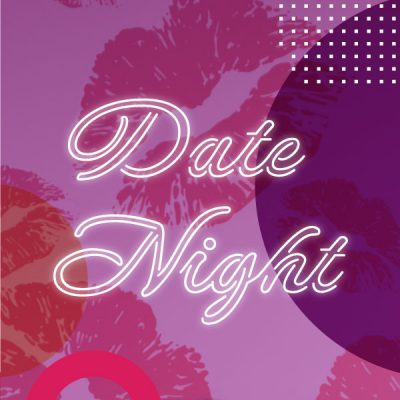 Multi-Day Events & Activities
Exhibits:
Theatre, Movies, Music:
This list is updated daily.
If you have any events to add, please send them in for a free listing.
If you have anything to add to the February Events in Metro Vancouver list, send it in for a free listing and follow Miss604 on Twitter, Facebook and Instagram.