To ring in June as the unofficial "Attractions Month in Vancouver", the city's exceptional attractions and sightseeing businesses have put together an array of exclusive offers available for reservations now. Locals who also book a stay at participating downtown hotels will receive an attractions voucher valued at up to $75, for their adventures in and around the city.
Attractions Month in Vancouver
#LoveToExplore is the next phase of the #LoveVancouver promotion launched earlier this year by Tourism Vancouver, designed to inspire residents to rediscover our world-renowned city and the incredible experiences available right here at home.
Capilano Suspension Bridge Park Photowalk
I haven't been to the North Shore in months so I thought for my own local attraction experience, I would head over to Capilano Suspension Bridge Park. Right now, you can get a free child admission for every adult admission to the park. Reservations required: Email info[at]capbridge.com or call (604) 985-7474 and quote TVAN135).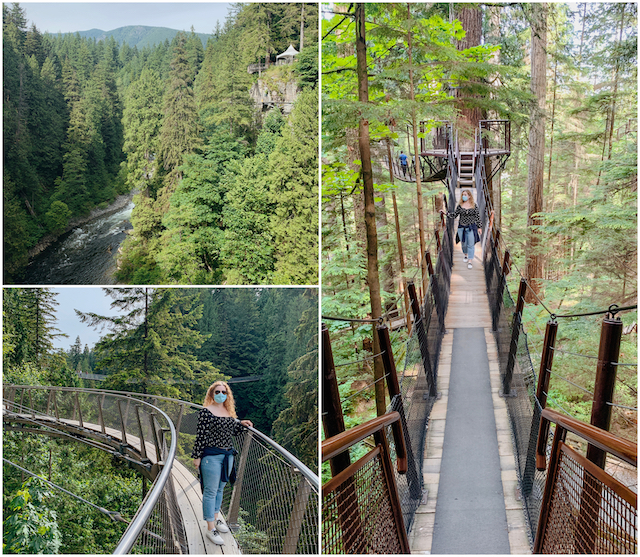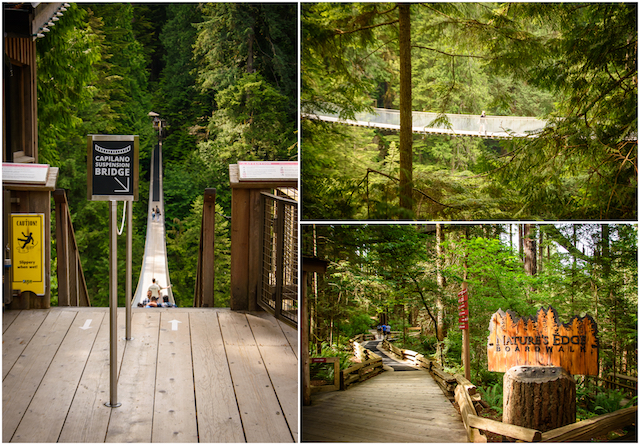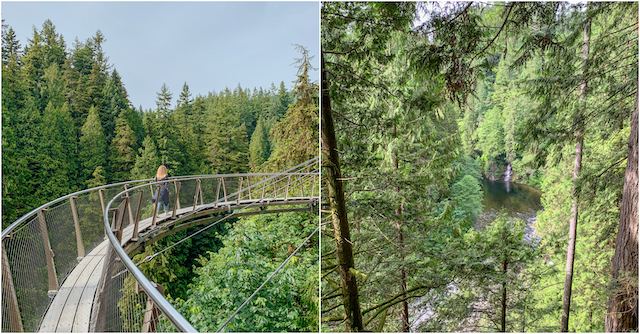 Vancouver's world-class attractions and unique experiences are critical to the rebuild of the city's visitor economy. Tourism Vancouver states that prior to the pandemic, anchor attractions in Vancouver welcomed over 6 million visitors per year and generated an estimated $256 million in gate revenues. More than ever, the city's tourism industry depends on residents taking advantage of these special offers and supporting local businesses throughout this upcoming summer.
Residents looking for up-to-the minute information are encouraged to connect with the Tourism Vancouver Virtual Visitor Centre. Members of the team are ready to connect through the "Live Chat" feature and share fresh ideas to help planning their trip to Vancouver this summer.