The Brand Battle for Good – Canada's first zero waste competition between brands – concluded on May 5th when team Talent Pool won for its 'EcoMeter' concept, incentivizing restaurants to adopt environmentally conscious actions. From a field of 18 teams, Vancity and the joint Hootsuite-Swany team earned the runner up trophies for their concepts, targeting fashion and plastics respectively.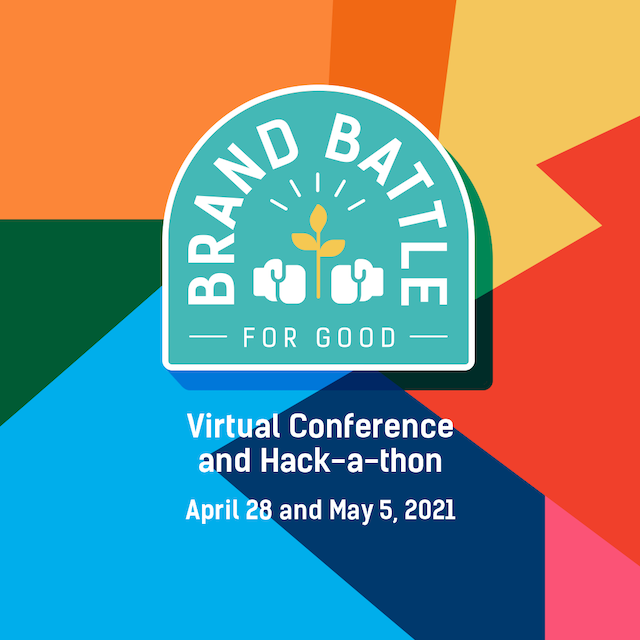 Winner of the Brand Battle for Good
Inspired by New York City restaurants' health rating scores, EcoMeter will grade a restaurant's sustainability practices. Its core idea is a window decal reading A, B or C that would inform and influence behavioural change among customers and restaurant operators. Judges commended Talent Pool for targeting the surge in single-use food container waste caused by 4.2 million more Canadians ordering takeout weekly compared to before the pandemic.
"An idea formed around the opportunity to rally the restaurant community in a collective push towards zero waste," said Dan Marrett of Ciele Athletics. "We can leverage under-utilized and start-up resources to support them." Marrett hopes to pilot EcoMeter in late 2021. Additional industry and government support will be sought for a wider rollout next year.
"The win is slowly sinking in but I think our team is just really excited to work alongside Brands for Better to bring the idea to life and help our planet," said Jill Robinson of UBC who, along with Marrett, represented the team on the pitch stage. Ashley Moore of Clio, Rick Bezuidenhout of 10Fold Eventware, Jennah Dohms of Enchant Christmas, freelancer Alex Cronje, marketing consultant Joel Hansen and UBC Sauder business student Sue Lee completed the team's roster.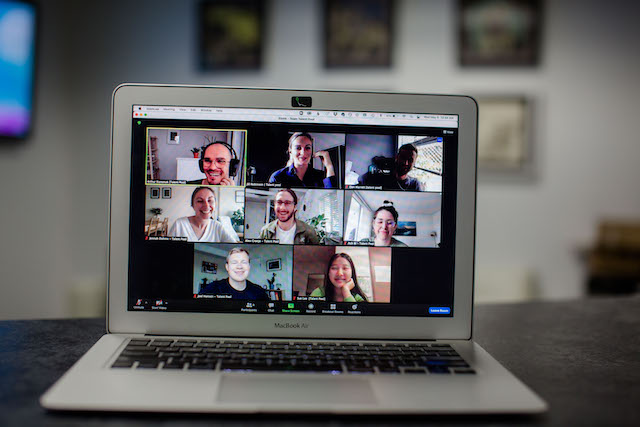 "We saw ourselves as the singles table at a wedding; in most cases meeting for the first time at our first team workshop," joked Marrett about the unique makeup of Talent Pool. "A common passion and desire to impact change in our city helped bring us together instantly."
"We heard a lot of great ideas from teams that really care about our city," said Karla Peckett, Creative Director at SOLE/ReCORK and founder of Brands for Better Foundation, the not-for-profit that hosted the contest. "Ultimately, the idea that was most implementable and offered the biggest impact captured the support of the crowd."
Next year's Brand Battle for Good will focus on sparking positive social impact in the community. A youth career development initiative called The Spark Factor and a collaboration with Habitat for Humanity are the next projects for Brands for Better.