I'm all about exploring a little deeper when it comes to our local attractions (see: 5 Things See in Stanley Park That Don't Include the Seawall) so when I received the following email I was intrigued.
"Many outdoor enthusiasts are looking to the North Shore Mountains for hiking especially Dog Mountain on Mt Seymour…. but there is more to explore than just a simple overused trail!" The message introduced Alex Douglas.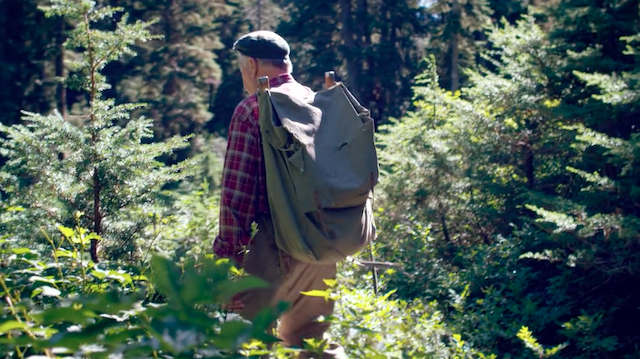 For forty years Alex has lived atop Mt Seymour. An explorer, an educator and an avid outdoorsman, he has made a home for himself in one of the last remaining cabins on the mountain. In the short film Echoes Across Seymour, which premiered at the Beautiful BC Showcase during the Vancouver International Mountain Film Festival in 2019, Alex hopes to inspire a new generation to appreciate the mountain he calls home.
Mt Seymour History Tours
When the resort opened in 1938 local skiers began building cabins to stay in during the winter season. At its peak there were more than 300 cabins on the mountain while today only ten are still standing.
"It would be nice if more people knew that these are probably more interesting. I hope to encourage people to collect the history, go for a walk in the woods."
Alex's passion for preserving the history of the mountain permeates every aspect of his life. He spends his days educating the public and exploring the hills for remnants of the forgotten cabins that once dominated the landscape.
With a watchful eye and a curious mind, 'Uncle Al' has discovered dozens of abandoned cabin sites and put together an impressive collection of artifacts found on his adventures.
"If I didn't start this 30 years ago, I think there would be quite a few pioneers whose stories would have just gone off into the ether," Alex says in the film.
"I guess my biggest worry, and that's what I say to people that do my hikes or that I meet, it's is not that I want it, I just don't want you to throw it away. So your dad's or your grandfather's or grandmother's albums, photo albums, etc. when they finally move out of their old house and you're rummaging through the basement – an old pair of wood skis – you know it's just two pieces of wood but it maybe tells a story. A little thing can tell a very long story.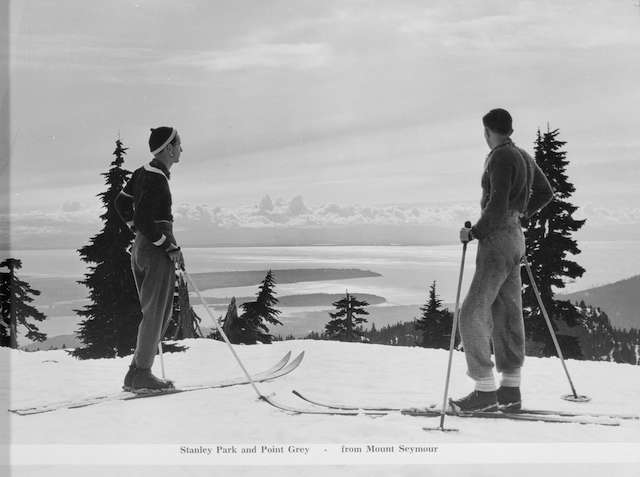 You can watch the film (above) and help support Alex's efforts to preserve the history of the Mt Seymour area online here.
Private Tours
Due to COVID-19 the Uncle Al's Cabin Tours have been on hold, but you can contact Alex to inquire about private history tours for six people or less. He has also setup a Pop-Up Museum set up in the back of the AAC building, and encourages you to call him to book a visit.
Follow the Mt Seymour History Project on Facebook for info.
The mountainous terrain of Mount Seymour Provincial Park can be extremely rugged and unforgiving. Park visitors accessing any of the terrain in this park should be experienced and properly equipped. Anyone planning to travel overnight or even for just a few hours, should inform a friend or family member of their intended route and anticipated return time. A good trip planning form and additional information about what to bring on your trip can be found on the AdventureSmart website.