This week the BC Government announced an early launch of its mental health counselling and referral service for post-secondary students. The service, called Here2Talk, is a new aid for those currently struggling with the uncertainty brought about by COVID-19.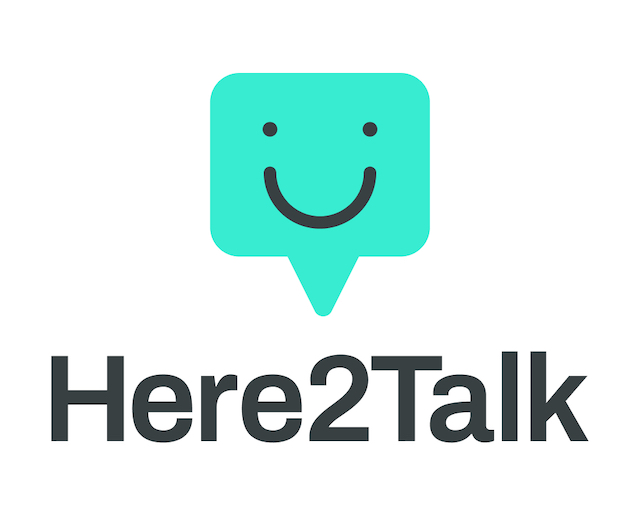 Here2Talk is a New 24/7 Mental Health Service for Students
How to Access the Service: Sign up online or download the app in the Google Play or Apple App Store. No appointment needed. All calls, chats, and conversations are strictly confidential.
Here2Talk's resources and professional counsellors can help address common concerns such as:
Tensions with family members, friends, or instructors
Feelings of isolation, loneliness or depression
General stress and anxiety
Frustration or uncertainty related to studies or post-grad plans
Creating balance between personal and academic priorities
Building better communication and time management skills
Adapting to a new campus culture, learning style or city
and more
"Many students struggle to access mental health supports on campuses and in their communities; this has only been made worse by the COVID-19 pandemic," said Tanysha Klassen, Chairperson of the BC Federation of Students. "The early implementation of this service is going to help so many people struggling right now, and in the future."
The service, developed in consultation with students, will help students dealing with depression, anxiety, loneliness, stress, racism, relationships, and more.
All post-secondary students in every region of the province will be able to access it at any time, removing barriers associated with geography, work, and school schedules. It offers confidential, free, single-session services by app, phone or online chat 24 hours a day, seven days a week.
A Bc Government press release about the new service states: A survey of students by the National College Health Association found that 60% of Canadian students reported feeling things were hopeless and 89% of students felt overwhelmed by the amount of work they had to do in the previous year.
Two decades of underfunding in the post-secondary education sector have caused tuition fees to dramatically rise, which has resulted in students working longer hours, multiple low-paid jobs, and taking on financial insecurity to complete their studies. Additionally, underfunding has strained institutional budgets, and on-campus supports like counselling have not been able to keep up with the demands of growing student populations. All of this, compounded with a global pandemic, has created insecurity, stress, and exacerbated the lack of supports available for students.
The Here2Talk program aims to provide students more tailored support and get student who require long-term supports into community-based programs.