by

Disclosure: Sponsored Post

— This post is sponsored by Cuso International Please review the Policy & Disclosure section for further information.
Millennials are changing the face of travel today, in some very big ways. A recent article in HuffPo says they're revolutionizing their travel choices in four ways. They're choosing cultural experiences over partying, they're mixing business with leisure creating "Bleisure Travel", group travel is on the rise, as are hostel stays. For this impactful age group, volunteer opportunities also provide ways to engage with cultures, allowing these eager travellers to make the most of their time abroad rather than quickly passing through as a tourist.
Cuso International Youth Volunteer Program
Recent university graduates and young professionals from across Canada have transformed communities and lives in five developing countries by volunteering their skills through the International Youth Internship Program offered by Cuso International, sponsored by Global Affairs Canada.
Cuso International connected 35 young professionals with non-governmental partners in Guyana, Laos, Peru, Cameroon and Nicaragua. Among the interns who were accepted into the highly competitive International Youth Internship Program was Brittney Potvin, an SFU grad from Vancouver, who spent 6 months in Nicaragua.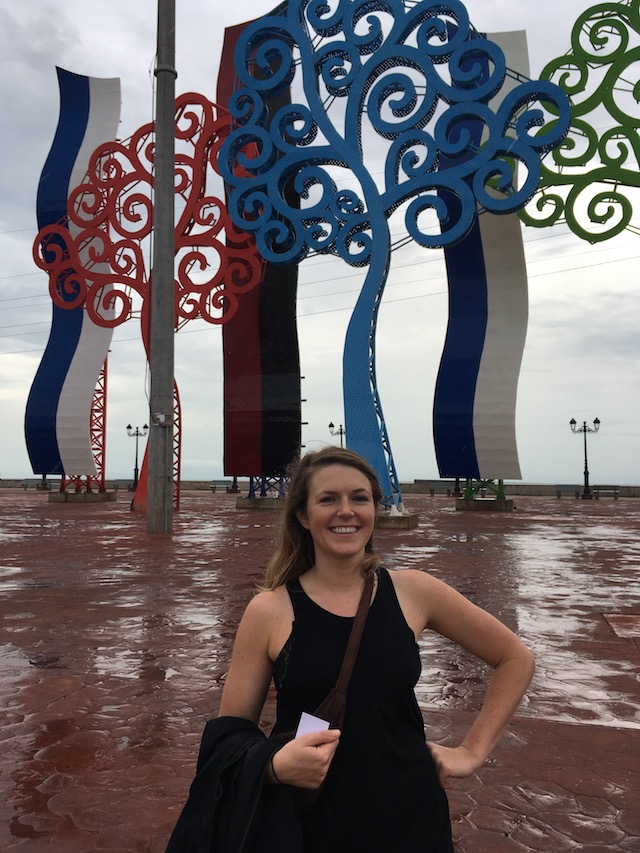 "I applied to the International Youth Internship Program ("IYIP"), which a 6 month placement opportunity funded by Global Affairs Canada," explains Brittney. "Cuso is one of the numerous partners that work with GAC to send youth abroad (given Cuso's experience, they were already set up to prepare and integrate interns, based on their time sending volunteers abroad)."
She was placed with the marketing team at the Association of Producers and Exporters of Nicaragua. This is a non for profit located in the capital that offers various services to small, medium and large scale producers, exporters and businesses in Nicaragua. Their mission is to help shape Nicaragua as a leading export country.
"The International Youth Internship Program program was ideal for me given that I had only recently completed my studies and had yet to secure full time employment. As an NGO focused on development issues with opportunities in latin America, Cuso was an ideal organization to pursue the IYIP."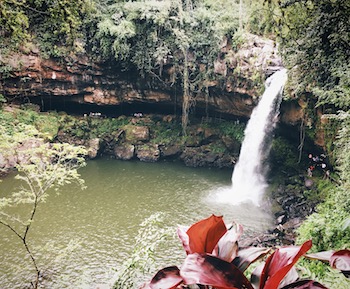 Going forward, Brittney says she would like to pursue, whether in the near or distant future, a position with Cuso in Latin America again.
"I would recommend the organization to anyone interested in contributing to skill, culture and language sharing, as well as those with a passion for international issues (social justice, poverty alleviation, etc.). I am also certain that the personal development that comes with the placement will be worth it, and you will learn much more than you anticipated about yourself and the world."
Her experience in Nicaragua opened her eyes to the diversity of volunteering opportunities. "Some volunteers are working in very small, low budget women's rights issues, while others focus on coffee cooperatives, universities, etc. Scale/capacity and the location of the various projects have all shaped our individual experiences in the country."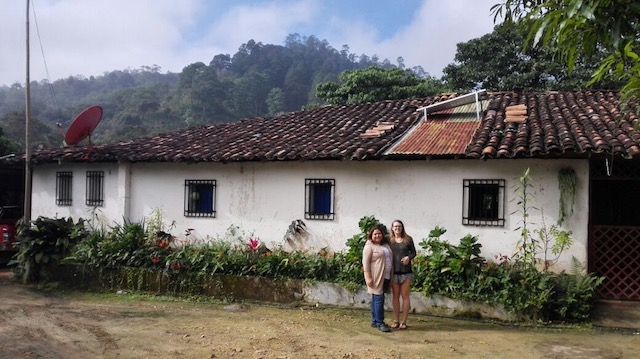 "Now more than ever, the skills of our young people are needed as we work together to build a more equitable world," said Lloyd Axworthy, Chair, Cuso International. "These interns have made sustainable and life-changing accomplishments while working side-by-side with local colleagues, propelling our global community forward. We are fortunate that the Government of Canada shares our belief in the potential of youth and provided the funding to match our International Youth Interns with organizations transforming lives around the world."
While the two-year International Youth Internship Program is ending on March 31st, there are still ways for young people to get involved with volunteer opportunities with CUSO International, either in Canada, around the world, or online.