One of my prized possessions is an original 1876 Map of Westminster that depicts the Lower Mainland a decade before Vancouver even became a city. Unfortunately for me it's on loan from my father but I enjoy inspecting it every now and then to follow the lines of rivers and creeks that have disappeared, boundaries that have been erased, and the shape of our region in its infancy of development. This map inspired me today to seek out others thanks to the City of Vancouver Archives. Enjoy!
Vintage Vancouver Maps

1891 – Burrard Inlet. Derived from Archives Item# Map 50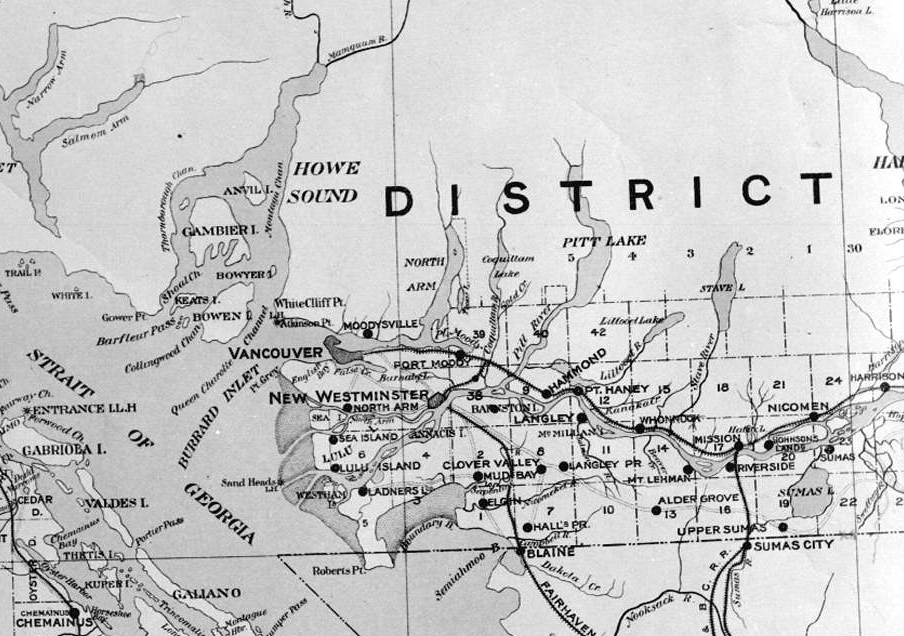 1897 – Lower Mainland. Derived from Archives Item# LGN 1042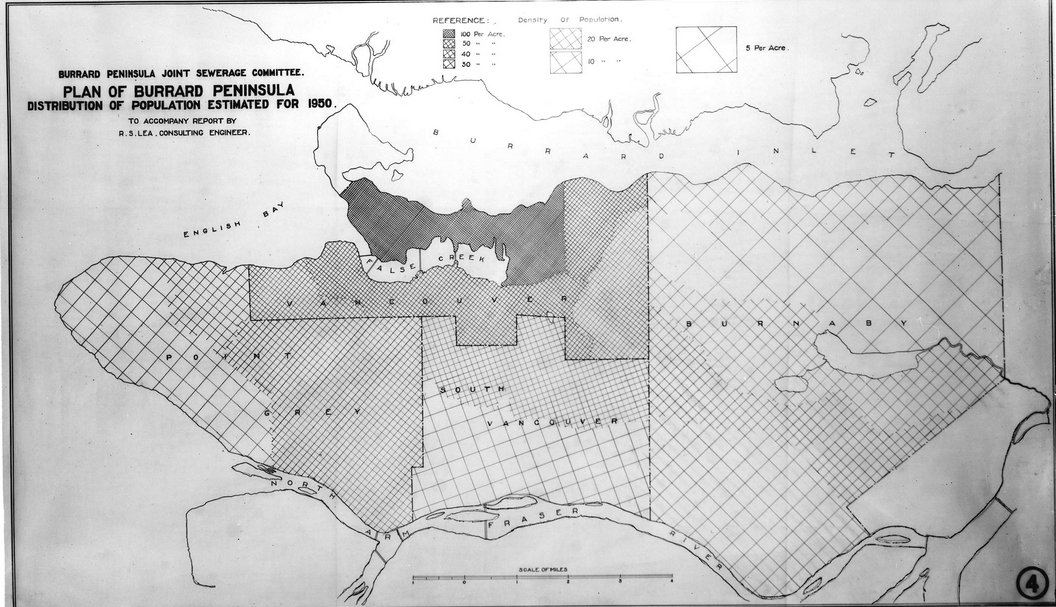 1910s – Plan of Burrard Peninsula Estimated for 1950. Archives Item# LGN 558
Check out how far back False Creek goes in these old maps and also how Lost Lagoon isn't created yet in the Coal Harbour map. There is also a proposed bridge over False Creek, east of Cambie, in the Major Street Plan map.

1910 – Plan of the City of Vancouver. Archives Item# MAP 387

1910s – Coal Harbour Improvements Suggested Treatment of Inner Basin. Archives Item# CVA 789-122

1926 – Major Street Plan. Archives Item# MAP 773
To get a closer look at these maps and other material, pop into the City of Vancouver Archives (1150 Chestnut St) Monday to Friday from 9:00am to 5:00pm. You can also follow them on Facebook and Twitter.