Registration is open for summer EcoCamps in Stanley Park, hosted by the Stanley Park Ecology Society ("SPES"). There is still space available in weeks 1,2,7 and 8 right now, with waitlist spots available for the others. Here's the full rundown of each camp week, and scroll down for info about the online (at home) Critter Club!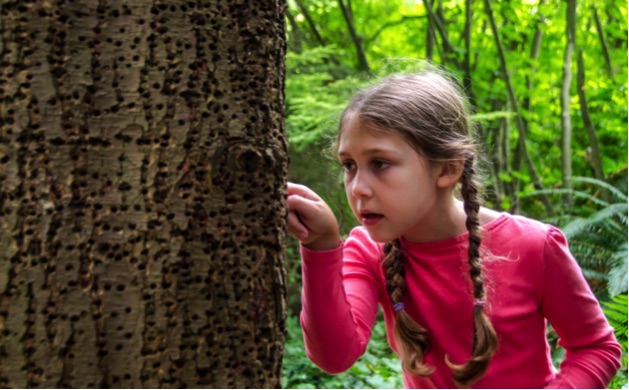 Summer EcoCamps in Stanley Park
Camps for kids ages 7 to 11 run weekly, rain or shine, through July & August, 9:00am to 4:00pm. SPES will strictly adhere to social distancing in all activities while still delivering a fun and educational camp for your child. See more on COVID-19 guidelines here.
Weekly Themes
July 5 – July 9: Flying Wonders: Is your child curious about the animals that fly overhead? Do they wonder about bird calls, bat wings and what makes a flying squirrel fly? If so, the Flying Wonders camp is for them! This week, our campers will learn about the amazing ducks, hawks, owls, and other flying creatures that call Stanley Park home, and will have a hoot doing it.
Continue reading this post 〉〉