The Dan's Legacy Foundation has launched a new social enterprise called Dan's Diner in New Westminster, offering at-risk youth an opportunity to gain valuable skills to help them succeed while providing local community members with affordable, nutritious meals.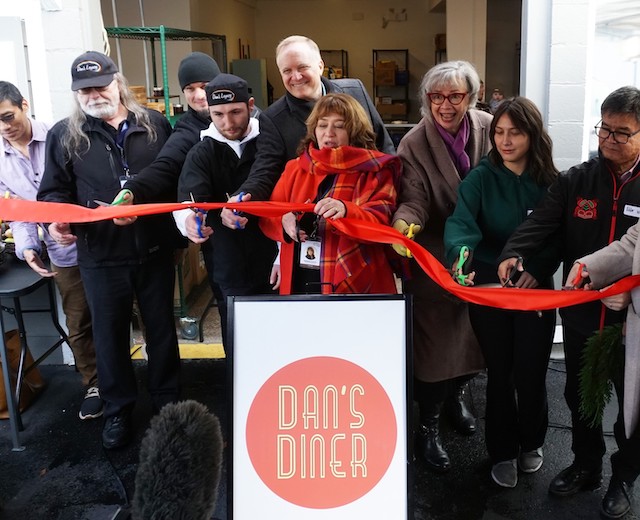 Dan's Diner Job-Skills Training for At-Risk Youth
Address: 150 – 131 11th Street, New Westminster
Hours: Weekdays (except statutory holidays) from 11:30am to 5:30pm
Dan's Diner offers packaged soups, stews, curries, chilis and more, all made by students under the direction of our professional chefs. Service training is conducted out of the diner where the meals are available for sale to the public, and catering services are also now available. New menu items are updated on a daily basis
This new social enterprise was allocated federal funding from the Building Safer Communities Fund, which is designed to decrease gun and gang violence among youth by providing supportive diversion programs. Gangs attract vulnerable youth by offering them a sense of security and belonging that is otherwise missing in their life; young people don't recognize the violence and instability inherent in gang association until it's too late.
The diner offers at-risk youth a safe alternative to gangs; a clinically-supported, stable environment in which to build their self-esteem and receive food service industry training and paid work experience alongside their peers. The job and life skills that program participants gain will empower them to build meaningful careers.
About Dan's Legacy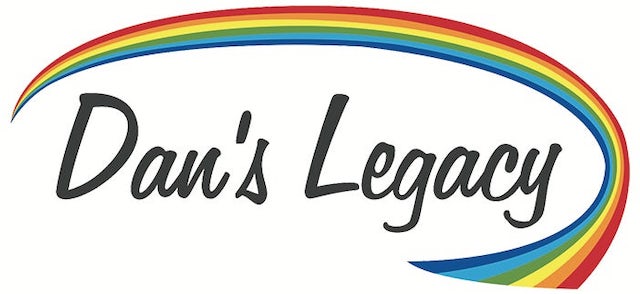 The Dan's Legacy Foundation is a Canadian registered charity operating in Metro Vancouver. They provide therapeutic counselling and life-skills intervention programs for youth affected by mental health and addictions issues resulting from childhood trauma and abuse. They deliver our programs to clients in partnership with other community organizations providing wrap-around services to at-risk youth. For individual clients, private counselling sessions can be obtained through a Dan's Legacy bursary should there be a financial need.
No other organization in Metro Vancouver does what Dan's Legacy does and they have an over 50% success rate in helping youth to stabilize, and begin working towards their education, employment and recovery goals. In 2022, they helped over 450 youth overcome their mental health and addiction challenges and lead productive and fulfilling lives.
Related: Why We Do This Thing Called Dan's Legacy
Follow Dan's Legacy on Facebook and Instagram to learn more about their work in our community.