Join the Port of Vancouver and Canada Place for a free celebration of World Maritime Day in Vancouver on September 24th. This annual event will take place on the North Point of Canada Place, with exhibitors along the west promenade. Enjoy live music, performances, and interactive activities and exhibits that celebrate life in a port city.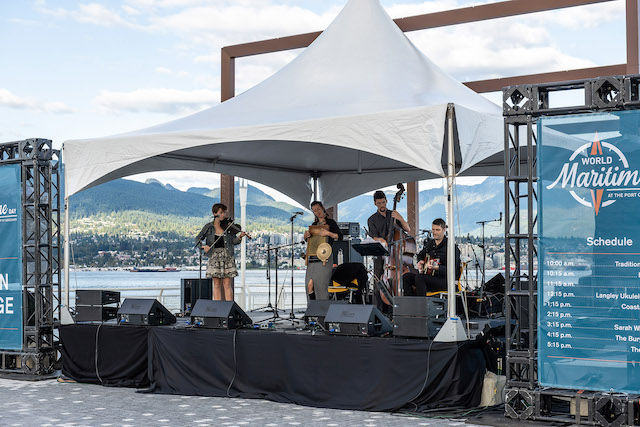 World Maritime Day in Vancouver
When: Sunday, September 24, 2023 from 12:00pm to 5:00pm
Where: North Point & West Promenade of Canada Place
Admission: Free!
Exhibitors include BC Ferries, Canadian Forces Navy, Vancouver Aquarium, and more. Here's the stage schedule for the day:
11:30am to 12:05pm Traditional welcome
12:05pm to 12:45pm Zynth & Co.
1:00pm to 1:40pm Chris Ho
2:00pm to 2:4pm The Matinee
3:00pm to 3:45pm Ché Aimee Dorval
4:00pm to 5:00pm Myc Sharratt
Follow the Port of Vancouver on Facebook for more info about the day.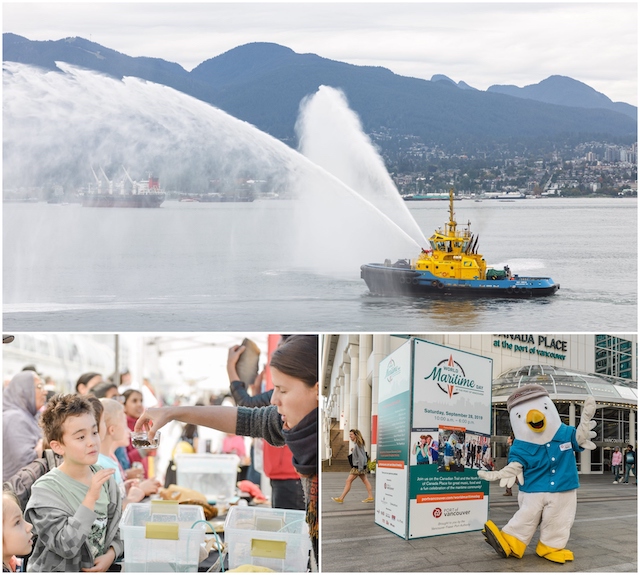 World Maritime Day was established by the International Maritime Organization, with celebrations held internationally to recognize the importance of shipping safety, maritime security, and the marine environment. The theme for this year is "MARPOL at 50 – Our commitment goes on."
MARPOL is the International Convention for the Prevention of Pollution from Ships. The implementation of the MARPOL Convention is an important part of Canada's participation in the prevention and reduction of ship-source water and air pollution globally. Participation in the development of these global pollution reduction measures will help improve pollution standards and regulations in Canada.
Miss604 is a proud sponsor of World Maritime Day in Vancouver 2023
Browse more free events around Vancouver »