This is the third installation of a three-part summer series, in partnership with the West End BIA, showcasing all the wonderful, delicious, and engaging things to do around this iconic Vancouver neighbourhood.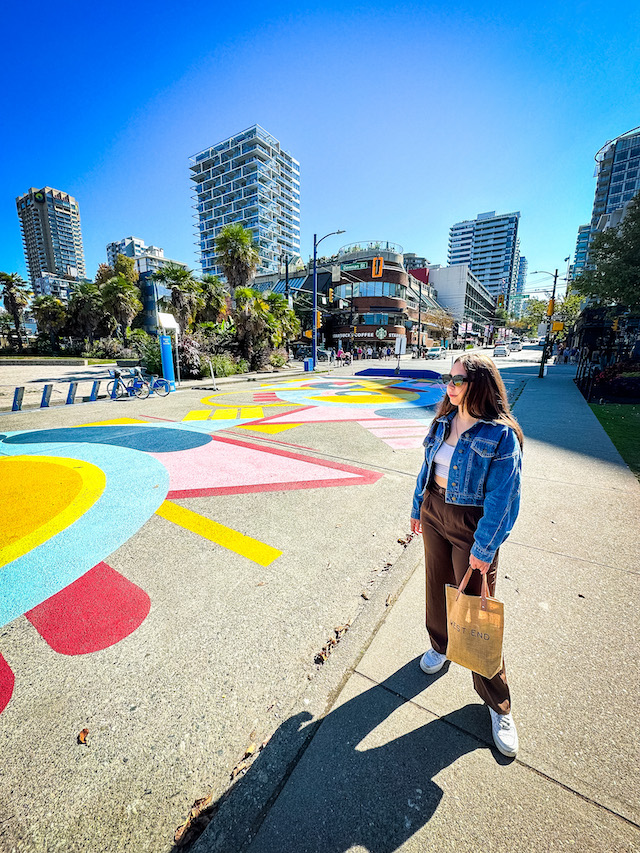 West End Car Free Day
You can get a great taste of the neighbourhood on Sunday, September 24, 2023 during Car Free Day. Festivities run from 12:00pm to 7:00pm all along Denman Street from Robson to Davie.
Things to do in Vancouver's West End
Public art is abundant in the West End, with Vancouver Biennale sculptures and legacies, and new Vancouver Mural Festival pieces brightening up every corner of the community. The latest major art piece in the West End is a ground mural, Crossing Paths by artist Jake Johnston, on Davie Street past Denman at Morton Park.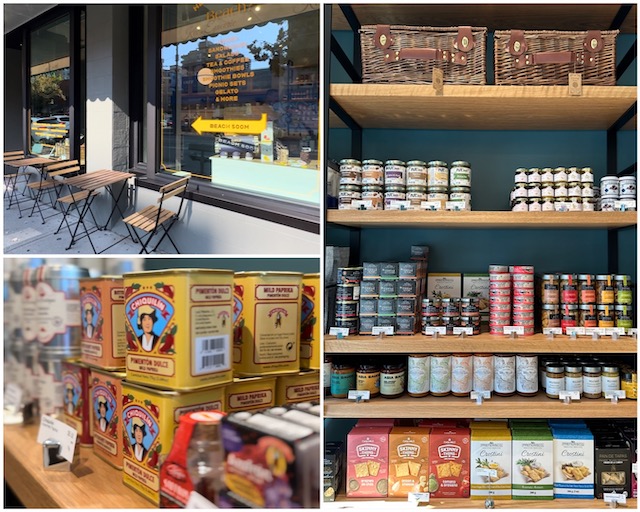 Kev's Epicerie (955 Denman St) A juice and smoothie bar combined with a grocery selection of carefully curated fine foods (from truffle popcorn to paté). Stop by for a coffee, a grab-and-go sandwich, a smoothie, or to stock your picnic basket. Kev's is just 500 meters from the beach!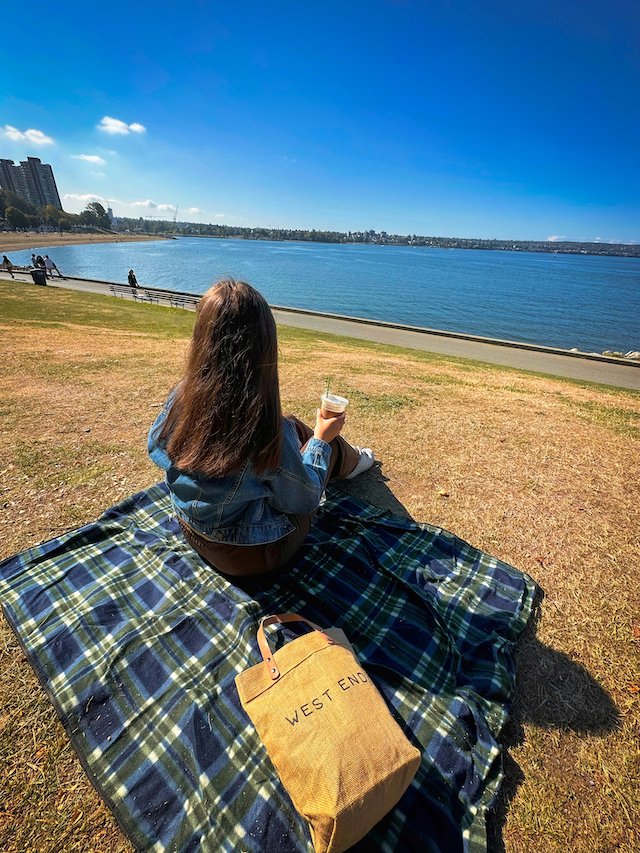 The Quick Nickel (1736 Davie St) A staple of the neighbourhood since 1989! The Quick Nickel is there in a pinch – like if you forgot a hat or sunglasses for the beach, or want to upgrade your flip flops – or for awesome everyday deals on everything from the latest fashions to wardrobe basics. They're not just beachwear. They have jackets, sweaters, accessories, and everything else to get you ready for fall (or yes even that fall picnic at the beach). Follow them on Instagram for details about their latest sales.
Mi Tierra Latina (1104 Davie St) We're lucky to have one of this brand's six Metro Vancouver shops right in the heart of Davie Village. They stock groceries from around the world and from every country in Latin America. Shop everything from baking ingredients and frozen foods, to candies, sauces, and even cleaning supplies. They also have a selection of Buy BC, local products.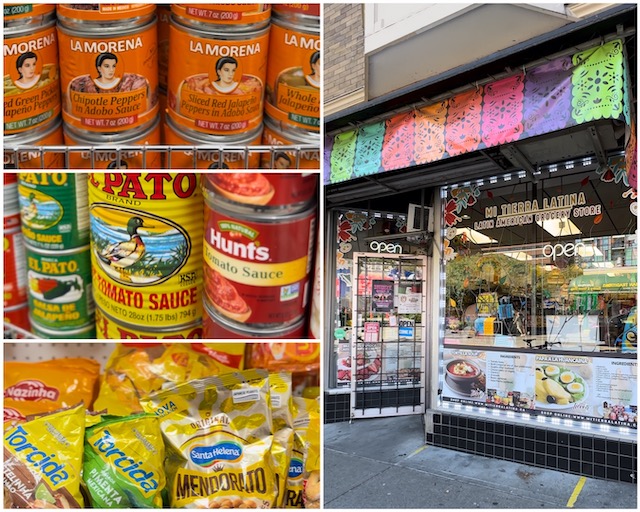 Gringo (1074 Davie St) We love a great taco deal, and even more we love vegan options! Cocktails, mocktails, beers, bowls, burritos, and tacos – Gringo comfy, casual, and full of good vibes. We highly recommend the Kung Fu (either in taco, quesadilla, bowl, or burrito form) which has kung pao tofu, and vegan spicy mayo. They also have saucy smokey angus, smoked pork butt, roasted chicken, refried beans. Most of the tacos are under $5!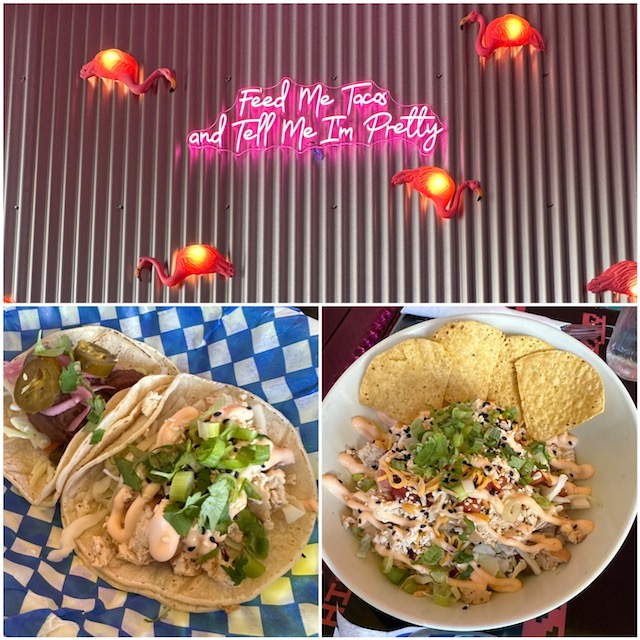 Looking for more dining, activities, and shopping? I have an ongoing map that shows everywhere we've been already throughout this West End summer series. Each layer is a different day:
Enter to Win a Tour
The talented, informative, and entertaining folks at Forbidden Vancouver Tours present the Really Gay History Tour of Vancouver which winds through the West End starting at the YMCA on Burrard. This tour only runs once a week and regularly sells out, it's very popular and for good reason!
"From drag kings and two spirit warriors, to queer church ministers and transgender crime fighters, this walking tour is a celebration of the unsung heroes who forever changed the social fabric of our city. "
I will draw two winners who will each get a pair of tickets. Here's how you can win your way in:
Win a Tour in the West End
Related: A Day in the West End Part 1; A Day in the West End Part 2