In search of the perfect outdoor cocktail spot? Want to freshen up your "must try" restaurant list? Look no further! We have curated a list of our current culinary favourites, including a few historical finds, into one convenient spot for this month's Vancouver Foodie Friday feature. For June we are focusing on long-awaited summer delights: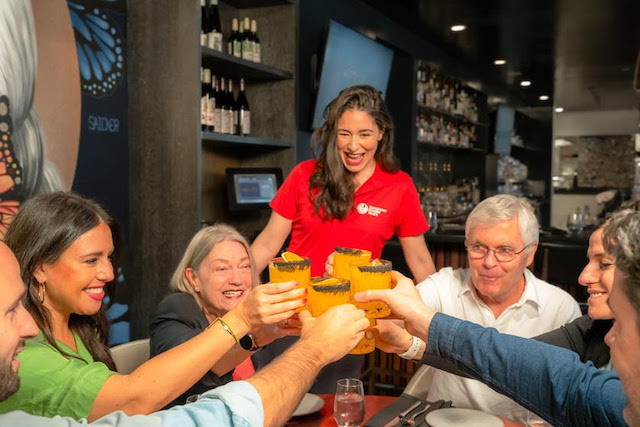 Vancouver Foodie Friday – Summer Preview
Gastronomic Gastown Tour by Vancouver Foodie Tours
Where: Gastown, Vancouver
Details: The Gastronomic Gastown Tour runs from Thursdays through Mondays, and is open year-round, from 4:00-7:00pm. Pricing for tours begin at $139 per guest, with an option to include wine or cocktail pairings for an additional $30 fee. Establishments participating in the tour include Monarca Cocina Mexicana, Kozak, Jules and Gastronomy Gastown. Guests will have the opportunity to learn the history and inspiring stories of those who are thriving in the community and a newfound appreciation for Vancouver's iconic neighbourhood. The tour has received the Canadian Signature Experience designation by Destination Canada. A perfect group option!

Find more information on the Gastronomic Gastown Tours here.

Steveston Spot Prawn & Seafood Celebration
Where: Historic Steveston Village, Richmond
Details: From now until June 18th, spot prawn festivities are taking place to shine a spotlight on the popular delicacy and the storied fishing history found at Steveston's Fisherman's Wharf through family-friendly activities including opportunities to 'buy off the dock' from local fishers, and the return of the 'Dine About' program where local chefs will showcase a fresh taste of the best of Richmond's spot prawn and seafood.

Spot prawn sales officially kicked off earlier this month, and people are encouraged to make the most out of this year's spot prawn and seafood celebrations by visiting Steveston Village. Current highlights of the celebration include spot prawn and seafood sales at the dock and the culinary stage at Fisherman's Wharf (June 10th and June 11th).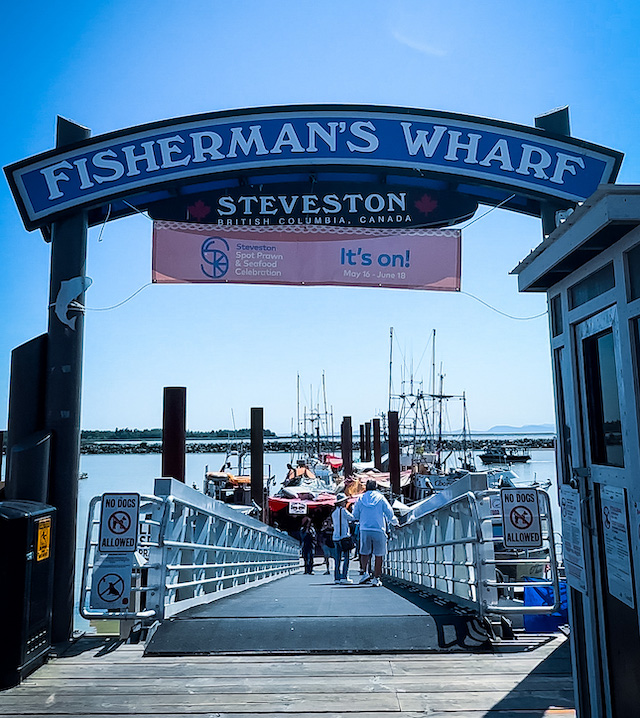 Vancouver Ice Cream Festival
Where: 15+ restaurants participating in Metro Vancouver
Details: For those who have more of a sweet tooth and crave that classic summer experience, the Vancouver Ice Cream Festival is almost here! The festival is a self-guided journey through the city's most irresistible ice cream, gelato and shaved ice offerings. From June 21st to July 31st, explore 15+ of Metro Vancouver's ice cream/gelato parlours, cafes and food spots offering limited-time menu items just for the festival. NOTE: Items are available at participating vendor's individual locations and during their individual operating hours. Learn more about the vendors and FAQs here.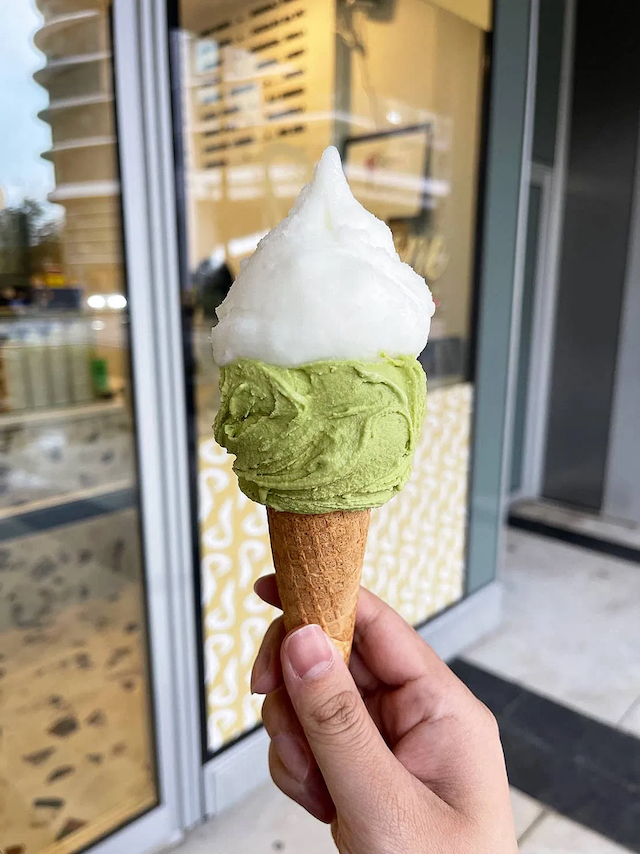 White Spot Celebrates 95 Year Anniversary
Where: Various locations across the Metro Vancouver area
Details: Restaurateur Nat Bailey opened the very first location of White Spot on June 16, 1928. Over 95 years, Canada's longest-running restaurant chain has weathered a depression, recessions, global events and a pandemic – but remains a beloved family favourite throughout British Columbia.

To celebrate, a special limited time only 95th anniversary menu will be offered from June 5th to July 16th, spotlighting the item that started it all: BBQ Chicken. Beef was in short supply when Nat opened that first drive-in on Vancouver's Granville & 67th Ave., so White Spot earned its first loyal fans by serving barbecued chicken.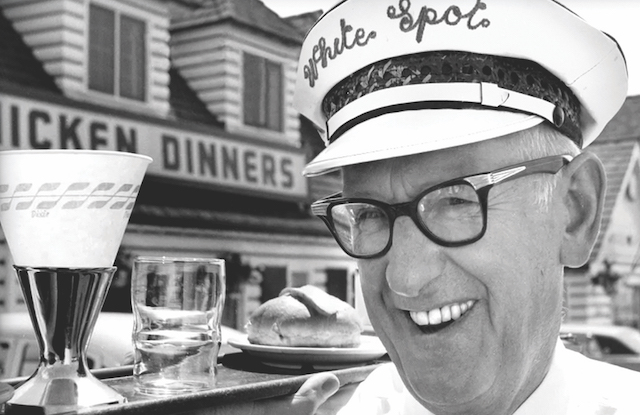 Winners of VanMag's 2023 Restaurant Awards
Details: Vancouver Magazine has announced the winners of their 34th annual Restaurant Awards. From over 100 finalists, they have narrowed down a list of the best restaurants in the city in a wide variety of categories and are celebrating the people who make Vancouver an amazing place to eat. This is a great list for readers who have a specific cuisine in mind (in order of gold, silver and bronze).
Best New Restaurants: Suyo Modern Peruvian, Folke, Sushi Hil and an honourable mention to Okeya Kyujiro.
Best African and Caribbean Restaurants: Kilimanjaro Snack House, Arike, Baby Dhal and honourable mentions for Fassil and Calabash Bistro.
Best Casual: Chancho Tortilleria, Fat Mao Noodles, HK BBQ Master and honourable mentions for Douce Diner and Potluck Hawker Eatery.
Best Italian: Oca Pastificio, Cioppino's Mediterranean Grill and Enoteca, La Quercia and an honourable mention to Caffè La Tana.
Best Japanese: Masayoshi, Yuwa Japanese Cuisine, Stem Japanese Eatery and an honorable mention for Sushi Hil, again.
Best Korean: Zoomak Korean Tavern, Kook Korean BBQ, Hanwoori Korean Restaurant and honourable mentions for Wang Ga Ma and Joong Won.
Best Latin American: Suyo Modern Peruvian, Monarca Cocina Mexicana, Ophelia and an honourable mention to La Mezcaleria.
Best Middle Eastern: Yasma, Anatolia's Gate, Zarak and an honourable mention to Delara.
Best Thai: Maenam, Song by Kin Kao, Unchai and honourable mentions for Baan Lao and Longtail Kitchen.
Best Chef of the Year: Michael Robbins, leader of the kitchens at AnnaLena, Their There and Hundy.
Restaurant of the Year: AnnaLena, owned by chef mentioned above, Michael Robbins.
Read the whole list here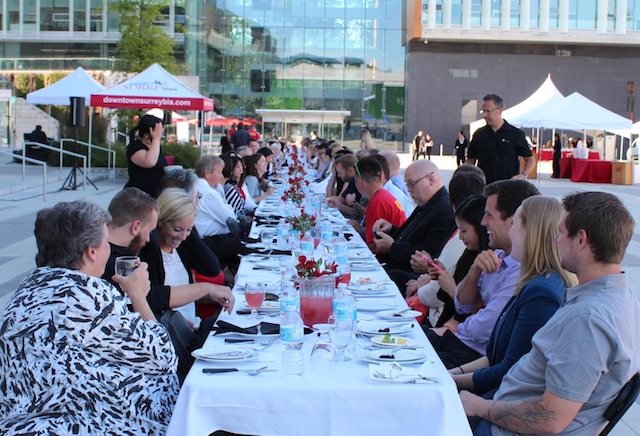 The The Long, Long Table in Surrey
When: June 27, 2023
Where: Surrey Civic Plaza
Details: Come together with neighbours, friends, and people from all walks of life to enjoy an evening of great food and even better company. Enjoy local entertainment and a finely crafted five-course dinner. Each course is created using fresh local ingredients that celebrate our diversity. Tickets are available now.
Check back next month for July's Vancouver Foodie Friday (please note a few of the features above will be accessible throughout July) and be sure to tag @miss604 during your adventures or send us recommendations of your own!