From the sweet scent of flowers to the serene tranquility of nature, gardens offer a peaceful escape from the hustle and bustle of daily life. We're fortunate to have a wide variety of these beautiful spaces in our region and while it was hard to just pick a handful, here are 10 gardens to visit in Vancouver this season: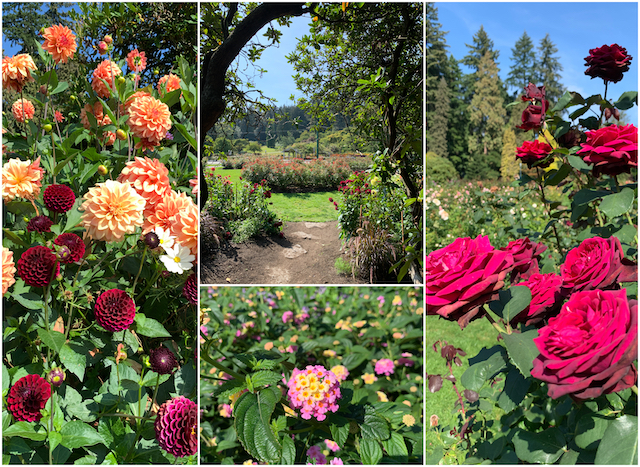 10 Gardens to Visit in Vancouver
All admission prices are those available online at time of publishing. Prices posted by the venues online or in person are always deemed as correct.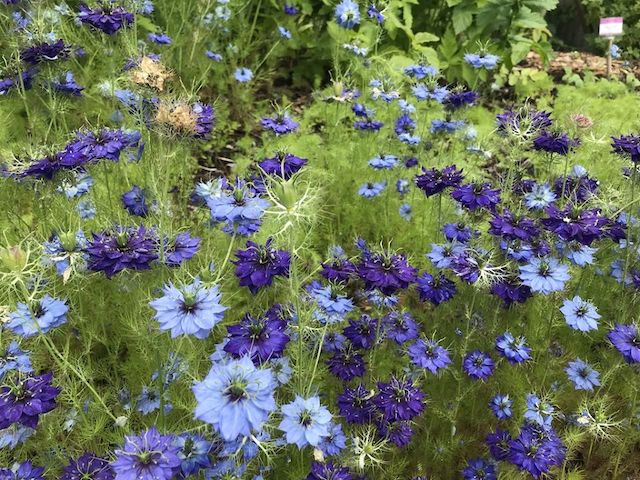 Do you have a favourite local garden? Leave a comment below to share!