Spooky festivities are back at the Britannia Mine Museum, featuring for two "Bad to the Bone" Halloween weekends on October 23rd and 24th, and October 30th and 31st just up the Sea to Sky Highway.
Family-friendly chills and thrills will run over four days with spell binding adventures including a lost pirate journal deep in the Underground mine tunnel, a Witches' Lair and Wall of Wonders in the Bone Yard with skeletons of creatures both real and mythical. Not to mention the Spooky Skeleton Science Shows with petrifying wizardry, and the "Terror" Lab with a real Orca whale skeleton.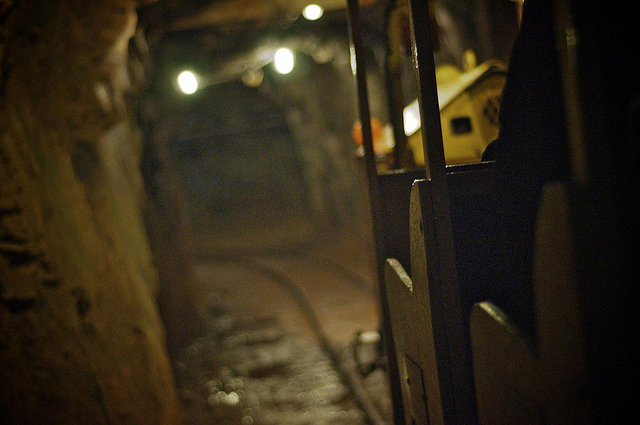 Halloween Weekends at Britannia Mine Museum
When: October 23-24 & October 30-31, 2021 from from 10:00am to 3:30pm
Where: Britannia Mine Museum (150 Copper Dr, Britannia Beach)
Tickets: Advanced ticket purchase and reservation is recommended as special events are often sold out.

The Halloween "special event" rate is $20 for adults and $15 for kids ages five to twelve, which includes the Halloween activities, museum exhibits, gold panning and the "lost pirate journal" underground train ride. The Museum is still offering the traditional guided underground tours and BOOM! Mill show via regular admissions.
Special this year for the month of October is the Museum's new temporary exhibit inside the "Terror" Lab STEAM learning space, "Ore and Orcas: The Remediation of Howe Sound". The dynamic visual exhibit showcases the O120 Orca bone display and other marine specimens, to shine the light on the remediation of the Howe Sound marine ecosystem.
The "Ore and Orcas" exhibit was made possible by a generous donation from Dr. Briar Sexton and Mr. Craig Gauld, and an educational partnership with the Strawberry Isle Marine Research Society ("SIMRS"), the Beaty Biodiversity Museum and the Porpoise Conservation Society. The exhibit will educate visitors on the mine's history – including the impacts of pollution and subsequent remediation, recovery and protection with the EPCOR Water Treatment Plant – through the lens of its impact on the Howe Sound food chain.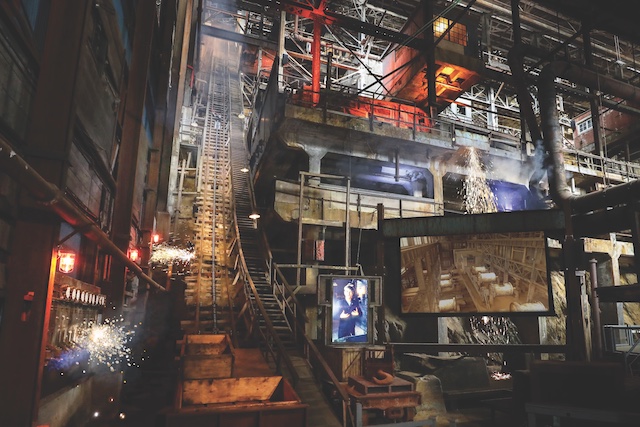 The Britannia Mine Museum provides unique and memorable experiences that engage visitors of all ages. Visitors can enjoy fun exhibits and crowd favourites like the underground mine train, gold panning, the historic 20-storey concentrator Mill building and its BOOM! special effects show, the Terralab STEAM learning space, the minerals and gem gallery, and the Beaty Lundin Visitor Centre.
Located 45 minutes north of Vancouver on the picturesque Sea-to-Sky highway, the award-winning Britannia Mine Museum is open seven days a week with appropriate COVID-19 safety measures and procedures in place. This includes enhanced staff training, smaller bubble tour sizes, accommodating appropriate physical distancing, and implementing site sanitation protocols. Masks are required indoors and inside the mine tunnel for visitors over the age of 12.
Purchase tickets in advance and plan your visit here. Follow along on Facebook and Twitter for the latest exhibit updates.