You've probably driven by it on the Sea to Sky Highway, and you've most certainly seen its Mill Building in movies and TV shows as it's a popular Sci-Fi filming location, but the Britannia Mine Museum is home to a National Historic Site of Canada, some cool local history, and an exciting new high-tech theatrical experience.
BOOM! At the Britannia Mine Museum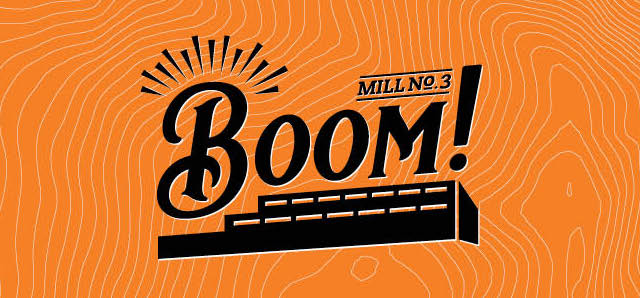 BOOM! is a live-action, multi-sensory special effects show that brings the historic 96-year-old Mill No. 3 building back to life. The theatrical spectacle will transport visitors back in time to the 1920s when the Mine was booming as one of the largest copper producers in the British Commonwealth.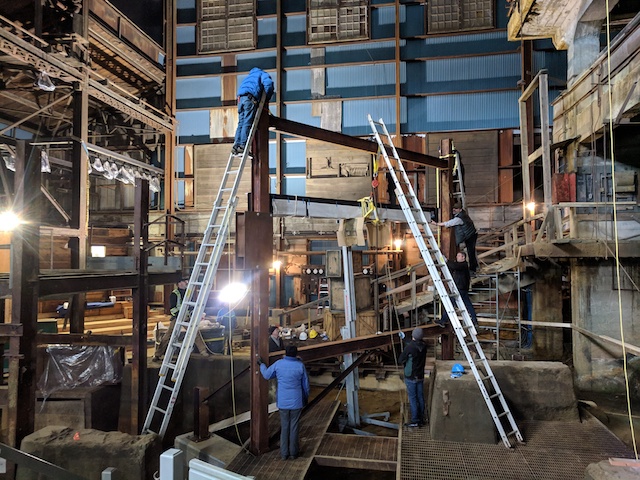 The show shares the magical story of the awe-inspiring 20-storey architectural marvel as one of North America's last gravity-fed concentrator mills, as it processed precious minerals from the ore extracted from the mine.

The museum oversees 23 historic industrial, administrative and domestic buildings, over 7,000 artifacts, 9,500 archive photos and 3,000 archival documents and maps! Since turning into a museum in the 1970s, the mine's society has stewarded its transformation into a historic site as well as environmental cleanup that has since seen herring and other sea life back to Howe Sound.
BOOM! Will be opening in the summer of 2019, so stay tuned for exciting updates by following the Britannia Mine Museum on Facebook and Twitter.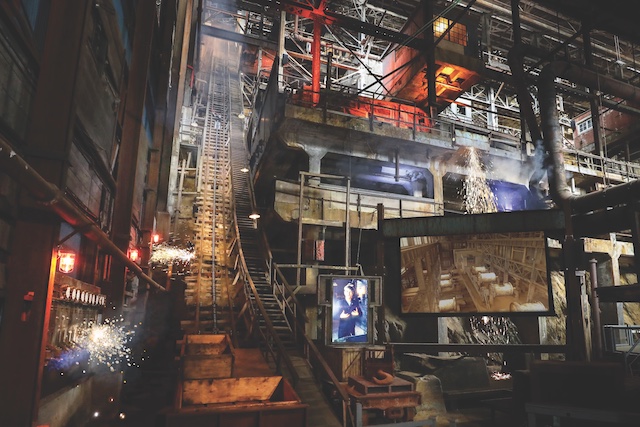 UPDATE June 1, 2019: BOOM! is now open at Britannia Mine!