Miss604 is the proud Blog Sponsor of VGH & UBC Hospital Foundation in 2020. The following has been contributed by a member of their team, Dr. Martin Gleave.
Health Check:
Prostate Cancer Awareness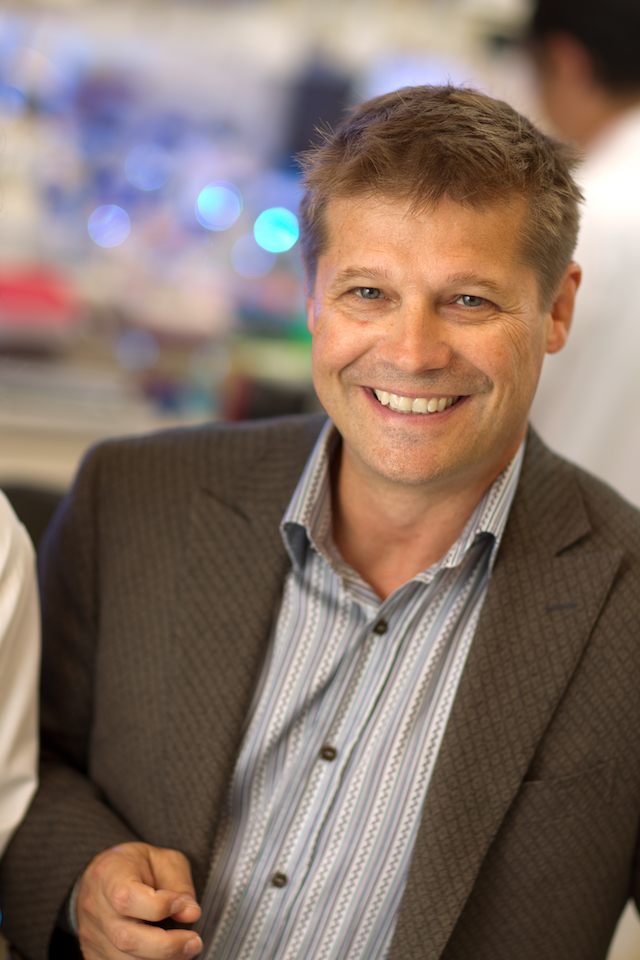 Be prostate cancer aware – help prevent it, know the signs, and how to get help when you need it.
Prostate cancer is the most common cancer in men. One in seven Canadian men over the age of 50 will be diagnosed with the disease, and one in 28 will not survive it.
But every day, clinician-scientists at the world-class Vancouver Prostate Centre ("VPC") are working to improve the odds. Powered by philanthropy and VGH & UBC Hospital Foundation, the VPC's mission is to reduce suffering, improve survival rates for cancer patients and provide the very best treatment for men with prostate disease.
That's why during Prostate Cancer Awareness Month we want to provide you with a few important tips to reduce your risk and identify potential warning signs.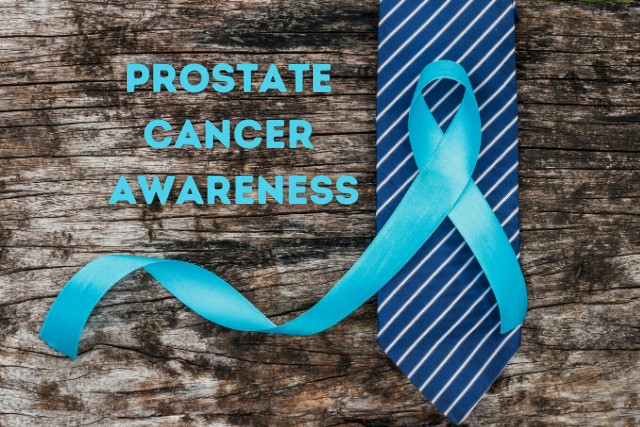 A heart-healthy diet
Eating a heart-healthy diet is an important factor in keeping your body healthy.
This means eating more fruits, vegetables, whole grains, and other high-fibre foods. Choose foods that are low in saturated fat, trans fat, and cholesterol, limit salt intake, stay at a healthy weight by balancing calorie intake with physical activity, eat at least two servings of fish each week, and limit drinks and foods with added sugar.
Signs and symptoms
Prostate cancer arrives silently, usually showing no symptoms or signs in its early stages. Most men will not know they have it until it is found during a routine medical examination.
But there are certain signs to look out for, including: urinary problems including not being able to urinate, having to urinate often, deep and frequent pain in the lower back, belly, hip or pelvis.
Diagnosis and testing
Men should talk to their doctor about the potential benefits and risks of prostate cancer screening around the age of 50. If you have a family history of prostate cancer, you may want to consider screening even younger.
If you experience any troubling symptoms, talk to your doctor about your testing options. The most common option is a prostate-specific antigen (PSA) blood test. Should the test results show a possibility of prostate cancer, you may need a prostate biopsy which means that your doctor will take a tissue sample.
Here when you need us
If you are diagnosed with prostate cancer, the VPC will be here when you need us. With a plethora of world-leading clinician-scientists equipped with state-of-the-art technology and the latest in medical knowledge, we are getting better every day at understanding and treating this disease.
To learn more, please visit the VPC or donate today at vghfoundation.ca/donate. More resources: Healthlink BC; Healthlink BC