Manning Park is officially ready to reopen for the summer, welcoming guests back to enjoy their campgrounds and cabins, canoeing on the lakes, and more.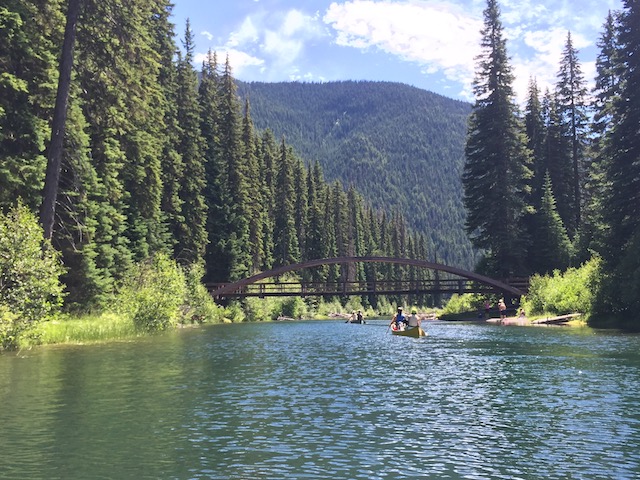 Manning Park is Now Open
The Resort's accommodations with its newest Premium cabins, lodge rooms, Standard cabins and chalets are open for reservations. Food service is available at the Pinewoods Dining Room and the outdoor patio for dine-in and take-out; as well as the Country Store.
"We think our guests are going to be really excited to get out and explore their local area this spring and summer," says General Manager, Vern Schram, "Manning Park Resort offers a great opportunity to get some exercise and fresh air while staying comfortably either in the Resort or camping. Our cabin facilities are perfect for a family getaway, and we have a lot more availability for this summer, as most of our group and wedding reservations have postponed their events into the future."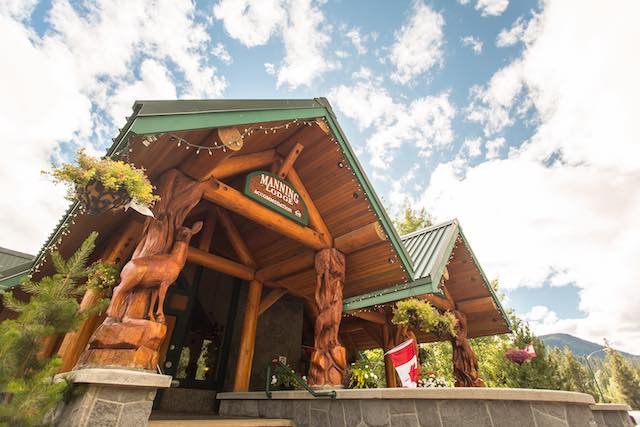 To comply with stringent housekeeping processes, some availability in the Resort is altered, and the Loon Lagoon Pool and Last Resort group facility are not open. They are hoping to resume operations in the Bear's Den July 1st.
The trails are open for hiking and mountain biking and the boathouse has opened seven days a week for canoe, kayak and stand-up paddleboard rentals. With over 300km of hiking trails, it's easy to stay naturally socially distant, while finding space to connect with your family.
More trail information can be found at the Visitor Centre which is open weekends in June. Interpretive programs are scheduled to go ahead as planned, with some minor changes to group size and schedule. These free programs that introduce people of all ages to the flora and fauna in the park, will begin in July.
The EC Manning Provincial campgrounds are starting to open in the park, with Coldspring and Mule Deer campgrounds open for reservations, and for first come, first serve walk-ins.
Lightning Lake and the first loop of Hampton campgrounds are scheduled to open later this month. Parts of Hampton will remain closed for the foreseeable future due to an excessive amount of hazard trees.
Manning Park Resort is a year-round destination resort surrounded by many recreational activities including hiking, biking and canoeing. With full Resort amenities including a variety of accommodations, restaurant, pub, swimming pool, fitness centre, and group facilities.
The Resort is nestled in beautiful EC Manning Provincial Park, 45 minutes east of Hope (2.5 hours from Vancouver) on Hwy 3.
Related: Manning Park Dark Sky Astronomy Weekend, Snowshoeing at Manning Park Resort