The 31st season of Bard on the Beach and the 80th season of Theatre Under the Stars have been cancelled, and now the 110th season of the PNE up in the air — among many other events and summer traditions in Vancouver.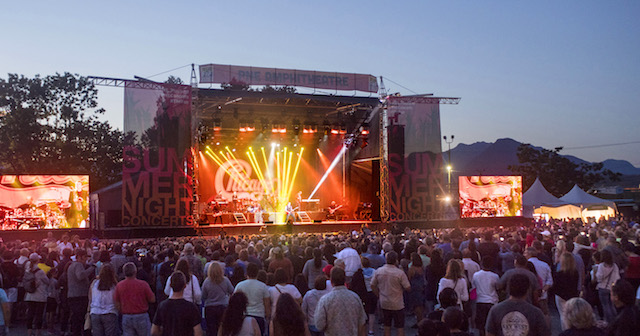 A Summer Without the PNE (as we know it) in Vancouver
Because of COVID-19, this summer will look different at the PNE. The opportunities to celebrate will be different and we absolutely recognize that our plans for the PNE Fair and Playland will need to adjust accordingly. We continue to monitor progress and work with Government officials and, when the time is right, we will be ready to welcome the province back in ways that makes sense for all our health and safety.

These are challenging times but we are resilient. Yes, the summer months are vital for us financially, and hearing confirmation today that all large summer gatherings are unlikely to happen, will of course, make the coming year very difficult. We are deeply concerned about the thousands of our youth, staff, vendors and partners that depend on us each summer to pay their way through school and to support their families and businesses each year. But the PNE succeeded through impacts of two wars, a great depression and the economic recession in early 2000's. We were the site where British Columbia came together to wrap our arms around each other in celebration following both world wars. The PNE celebrates community resiliency, innovation, creativity and fun, even during extremely challenging times. We are the home of generations of great memories – we've been down before, but we've never been out.

We will be the place where British Columbia will come together again – to laugh, clap, cheer, sing, ride and scream through the lazy days of summer. As British Columbia's largest employer of youth and the largest ticketed event in this great province, we thank you for 110 years of your support British Columbia.

So stay tuned, the events may be smaller, and protocols may be different, but we have a few bright ideas up our sleeve for when the time is right.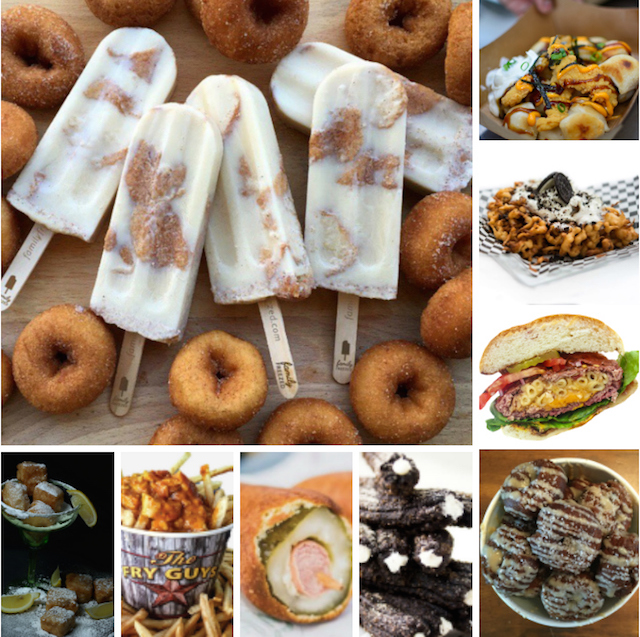 We'll get through summer without the Coaster, fried onions, the lumberjack shoes, and free nightly concerts. We'll get by without bumper cars, pickle cotton candy, a tour of a prize home, and even the SuperDogs. But, we'll sure miss them all. Even the fried crickets.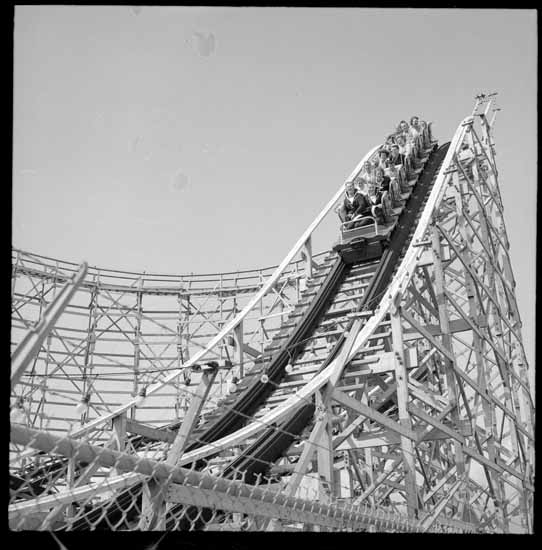 If you're looking to relive some PNE moments, check out this photo roundup I produced a few years ago with images from the City of Vancouver Archives. If you're so inclined, feel free to upload your favourite PNE moments to this photo thread on the Miss604 Facebook page.