Tourism Coquitlam has launched VisitCoquitlam.ca, a central resource for residents and visitors featuring rich images, engaging local content and tons of ideas for great places to eat, stay, and play in Coquitlam.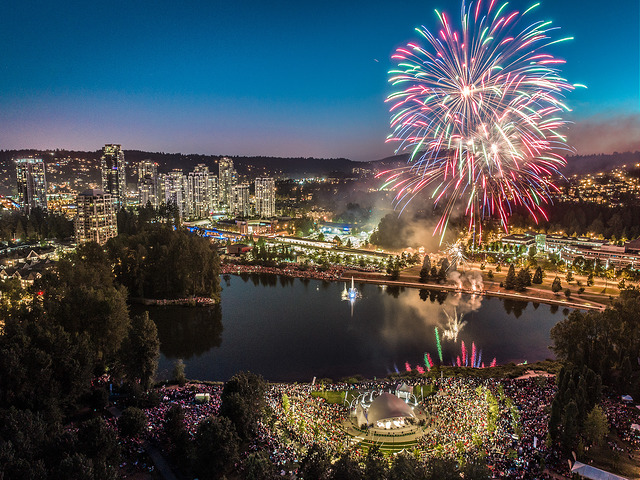 They're celebrating the launch of this platform with a social media contest.
How to Enter to Win
Visit Coquitlam on Facebook, Twitter and Instagram, comment with your favourite place to find fun in Coquitlam, and tag a friend. You'll be entered to win prizes for local activities, shopping or dining from a different local business each week.
One prize awarded each Friday until March 15th. Must be 16 or over to enter. One random winner chosen each Friday, and winners will be notified on the platform on which they entered.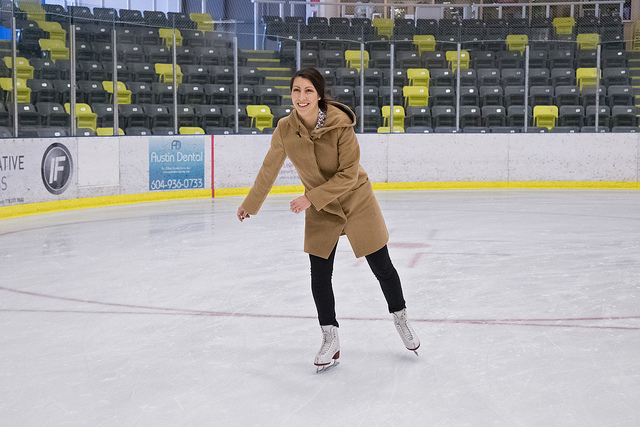 Weekly Prizes
To kick off the competition, the first prize this week is from Climb Base5 Coquitlam. Get out and get active at Metro Vancouver's largest climbing gym with four x 2 hour guided climb times. Prize will be awarded February 22, 2019. Check them out at Climb Base5 Coquitlam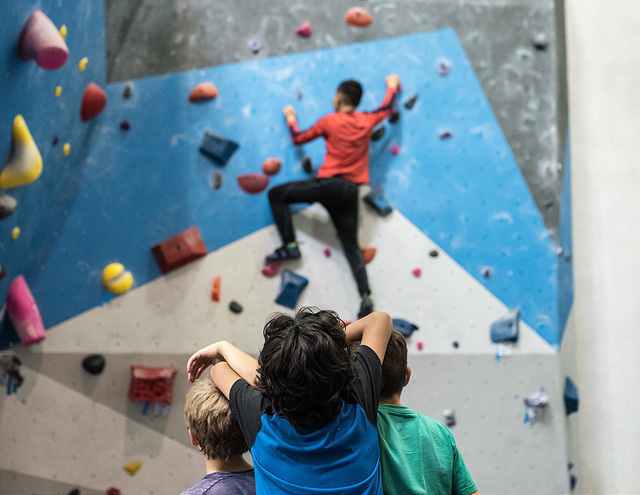 Need inspiration for fun in Coquitlam? Here are some of my favourite (and most popular) Tourism Coquitlam posts from the last year: Photos from Lights at Lafarge in Coquitlam; 7 Ways to Embrace the Rain in Coquitlam; Quintessential Korean: 9 Restaurants in Coquitlam You've Got to Try; Hiking and Fishing in Coquitlam; 10 Must-Try Coquitlam Dessert Spots.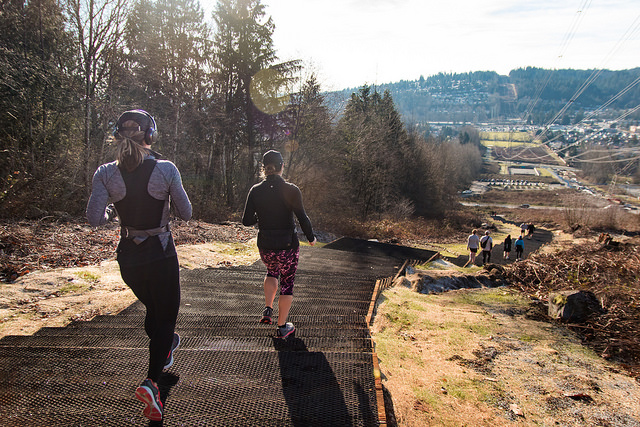 And most importantly for this weekend: Family Day Fun Runs All Month in Coquitlam. Get out and enjoy Coquitlam, and be sure to tell @VisitCoquitlam about it for your chance to win!