Three Vancouver food trucks will dish out a free lunch on Tuesday, June 7th. Le Tigre, Super Thai Food and Meet2Eat are all participating in a recipe challenge with Uncle Ben's Rice & Grains products and you're encouraged to stop by the competition to vote for your favourite creation.
Vancouver Food Truck Challenge
Where: Queen Elizabeth Theatre Plaza at the corner of W Georgia and Hamilton
When: Tuesday, June 7, 2016 from 11:00am to 2:00pm
This is a part of a nation-wide #BeginWithBen competition, featuring the ancient grains like bulgur and quinoa, and winning dishes from each participating city (Vancouver, Montreal and Toronto) will be served across the country this summer on the Official UNCLE BEN'S® Rice & Grains Food Truck.
Vancouver's Entries For You to Try
Le Tigre: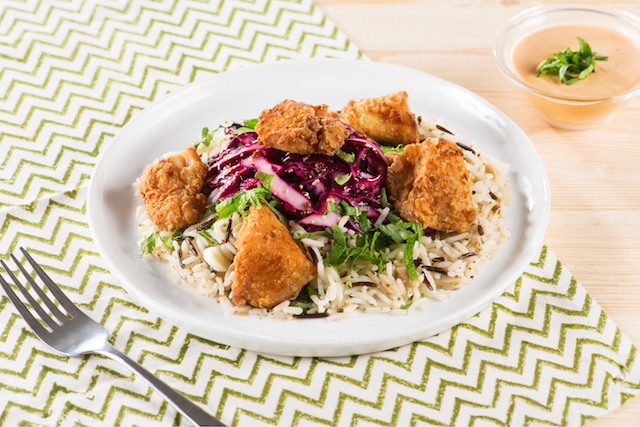 Meet2Eat: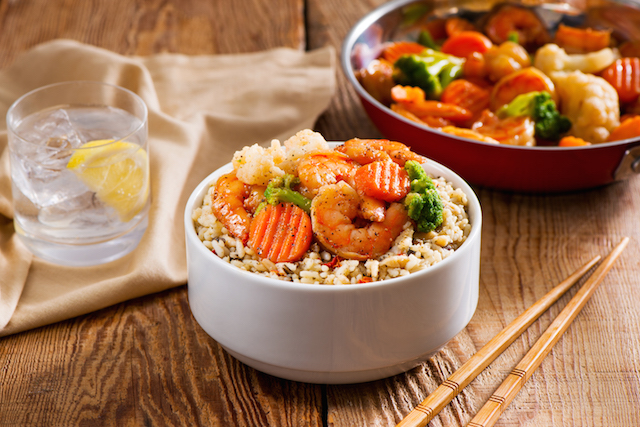 Super Thai: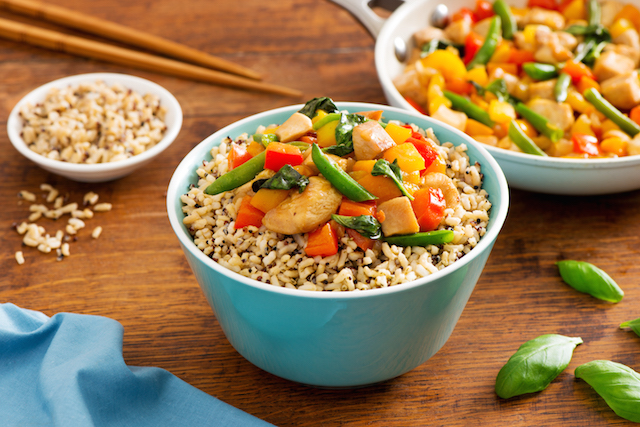 Visitors at each event will get to try each dish and vote for their favourite, helping to select the winners, and they will also go home with copies of the recipes so they can try them at home.