Vancouver is known for its veggie culture but the carnivore is still alive and thriving with help from barbecue joints, butcher shops, delis and grilled goodies from food trucks. It seems like just the right time to launch the city's first "Festival of Meat" — Brewery and The Beast on Sunday, June 16th.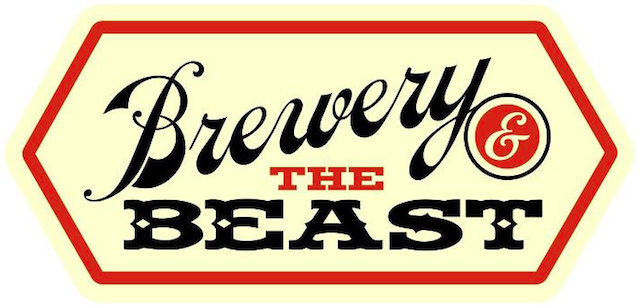 A handful of Vancouver's finest restaurants, chefs, and favourite barbecuers will be on site for the day serving up whole pig and lamb roasts, house-made sausage, charcuterie, smoked meats, ethnic-inspired dishes, classic BBQ, and other full-flavored exotic foods.
Brewery and The Beast is an experience our guests can feel good about, a time to get together with friends and enjoy a "backyard BBQ" on a Sunday afternoon. It will take you on a culinary adventure sure to astound your taste buds.

Chefs will create dishes using the highest possible quality ingredients for the conscientious consumer. Meats featured will be hormone and antibiotic free, ethically raised, and sourced from farms on Vancouver Island, the Lower Mainland, the Fraser Valley, and select farms in Northern Alberta.

The festival was created to educate guests on the importance of becoming a conscientious consumer of high quality meat. Reducing the carbon footprint created by mass production and distribution is a key role that our local and regional farmers play. It is more important than ever to support local farmers and food producers by purchasing and consuming their harvest in restaurants, grocery stores, and markets.
The "Brewery" side of the event will have refreshments and libations from Phillips Brewing Company, Vancouver Urban Winery, and Left Field Cider. Homemade sodas and traditional iced teas will also be served.
Brewery and the Beast will be take place on Sunday, June 16, 2013 from 1:00pm until 4:00pm at Concord Pacific lot at 88 Pacific Boulevard. Tickets are on sale now for $79 (plus tax) and your admission includes live music from The Electric Timber Company, beverages tastings, and all of the sweet, savoury, and smoky goodness that is being served up.
Follow Brewery and the Beast on Twitter and Facebook for more information. If you can't get enough, check out their event in Victoria this September. This is a 19+ event and it will take place rain or shine. Please enjoy responsibly and plan a safe ride home.