Space Explorers: The Infinite provides an incredible opportunity to delve into the mysteries of space while keeping your feet planted on Earth. This unparalleled extended reality experience is coming to Vancouver from November 15th until mid-January, 2024.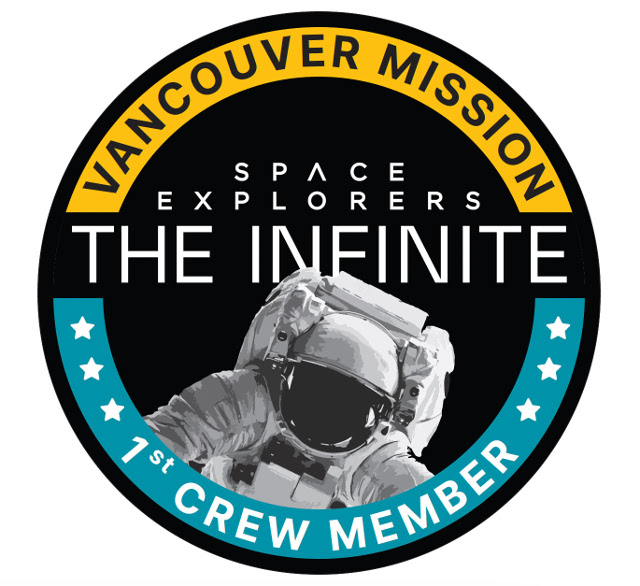 Space Explorers: The Infinite
Date: Opens November 15, 2023 until January, 2024
Location: Rocky Mountaineer – Vancouver Station (1755 Cottrell St, Vancouver)
Admission: Tickets available for purchase online.

Age requirement: The experience is accessible to those who are 8 years of age or older. Children aged 8-12, will need a waiver signed by their parent/guardian before starting the experience.
After leaving audiences starstruck in Montreal, Houston, San Francisco, and beyond, Space Explorers: The Infinite is preparing for its cosmic debut in Vancouver. This out-of-this-world exhibition is an extension of Emmy Award-winning series Space Explorers: The ISS Experience.
This journey allows visitors to venture into space, offering a virtual tour of the International Space Station (ISS). Through a series of never-before-seen 360° videos captured using advanced technology, participants will gain a rare perspective on life aboard the ISS, interact with the real-life crew, and witness breathtaking views of our precious blue home as seen from outer space. Gain a unique perspective into the daily life of astronauts through exclusive encounters with the international crew.
Stay updated and learn more via Facebook and Instagram.
Find more events in Vancouver »