The Vancouver Art Gallery presents a yearlong exhibition with highlights from the permanent collection of Emily Carr paintings. Emily Carr: A Room of Her Own explores the intersection between celebrated Canadian artist Emily Carr and the Vancouver Art Gallery.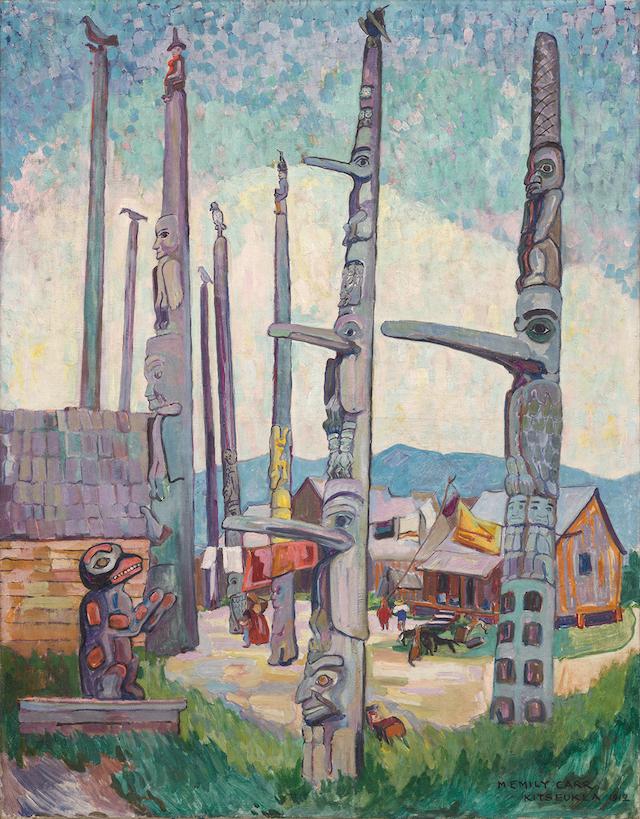 Emily Carr: A Room of Her Own at the Vancouver Art Gallery
The exhibition presents a selection of Carr's paintings drawn from the Gallery's comprehensive collection of 252 works of art.
When: September 30, 2023 to September 8, 2024
Where: Vancouver Art Gallery 750 Hornby St, Vancouver
Admission: Purchase tickets online or onsite. Visit on the first Friday night of every month for free admission with Free First Friday Nights.
The Gallery's holdings offer a full range of Carr's artistic production, including her watercolours, canvases, oil on paper works, charcoal drawings, ceramics and textiles. Especially rich in works on paper from the 1930s, this exhibition features a rotating selection of approximately 25 charcoal and oil on paper works. While still directly tied to the landscape, these paintings reduce natural forms into investigations of planes, curves and masses, and represent some of the most formal paintings of her career.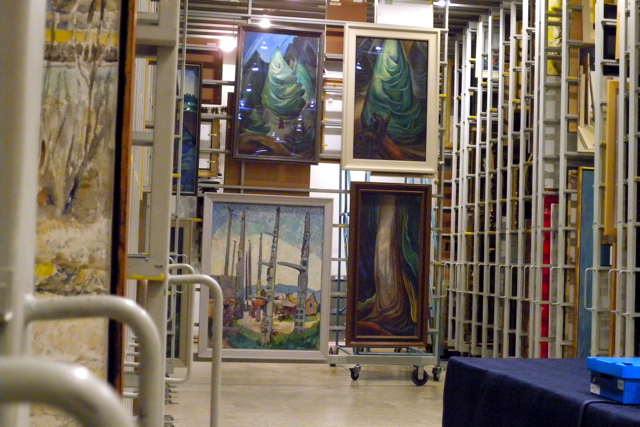 A Room of Her Own highlights four key areas: Carr's education abroad and early beginnings; the Gallery's first exhibition and significant acquisitions in 1937 and 1938 respectively; major conservation efforts led by Gallery staff; and the role the Carr Collection played in the Gallery's decision to relocate to its present building. Through archival materials and the works of Carr, this exhibition uncovers the ongoing connection between the Carr Collection and the Gallery, and the importance of Carr's placement in the new Herzog & de Meuron Gallery building.