Just as Highway 97 winds between vineyards, orchards and lakeshores, Visit South Okanagan is a network that connects communities in this iconic region. Whether you're passing through for a quick day trip or enjoying a long-term stay (lucky you), there are so many ways to sip, cycle, swim, and savour the valley from Peachland to Oliver. This summer I have teamed up with Visit South Okanagan to offer an incredible prize package valued at over $2,600!
Visit South Okanagan is Your Guide
When you visited the South Okanagan with warm sun on your skin, hot sand on your feet, you raced to the soothing relief of the lake. Giggling as the waves rippled around. Was it this beach where you first froze your brain slurping a milkshake with the tastiest fries ever? Birds chirping as you hiked marshy boardwalks or pristine pathways in the desert or along a creek or lakeside to a waterfall or panoramic peak? You could bike forever. Sunsets lasted for hours.
Revisit these treasures of the South Okanagan, home to many such beaches, trails, and orchards. Even more culinary adventures await today with a thriving wine, craft beer, cider and spirits scene. Expand your knowledge of the desert, Indigenous culture, those who forged the Kettle Valley Railway, and local flora and fauna. Travel back to the Okanagan You Remember to relive and capture golden memories.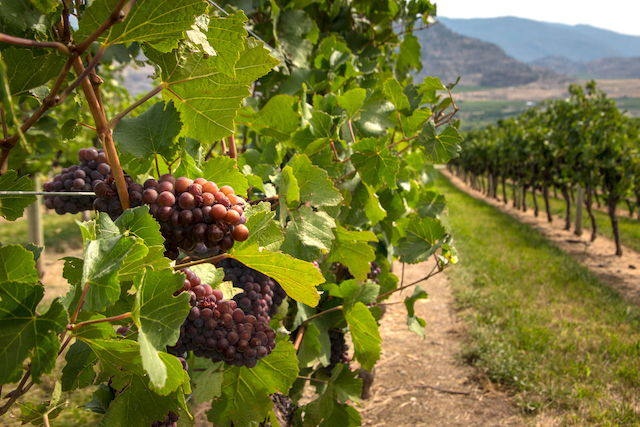 Oliver Prize Package Giveaway
Here's what's included in this incredible prize package (valued over $2,600) and how you can enter to win:
Visit South Okanagan: Oliver Prize Package
From Black Sage Road to the Golden Mile, you will love the diverse landscape of Oliver, Canada's Wine Capital. For inspiration for visiting this destination and many others in the region, follow Visit South Okanagan.