Gender inequities contribute to a bias in content and language leading to erasure of knowledge and history. You can help increase the representation of women and non-binary artists on WIkipedia during the next Wikipedia Edit-a-Thon in Surrey hosted by the Surrey Art Gallery and Rungh Magazine.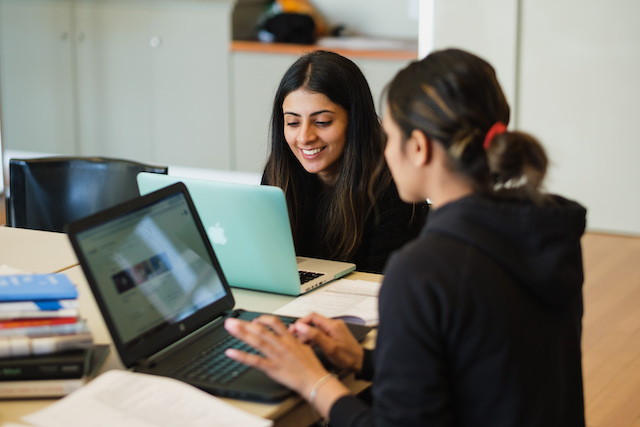 Art and Feminism Wikipedia Edit-a-Thon at Surrey Art Gallery
When: April 19, 2023 from 12:00pm – 4:00pm
Where: Surrey Art Gallery, 13750 88 Ave
Registration: Free
Art + Feminism is an international initiative building a community of activists committed to closing information gaps in gender and the arts starting with Wikipedia. For more than 10 years, everyone of all genders identities and expressions are welcome to attend or organize events to edit Wikipedia.
Learn how to research, create a user account, publish Wikipedia pages, edit, and maintain entries. You are welcome to come with ideas for entries that need updating or creating. Pre-researched artists and artworks from the Gallery's permanent collection will also be available for entry.
No prior knowledge or practice of editing Wikipedia is required. However, to create new entries, participants must be registered Wikipedia users and have made ten previous edits on existing pages.
Rungh Magazine is a Canadian multidisciplinary space for creative explorations, featuring work by Indigenous, Black, and people of colour artists. Consisting of a magazine, programming, archive, advocacy and more, Rungh is committed to Canada-wide conversations by and about people of colour. Rungh questions and challenges ideas about diversity in the Canadian cultural landscape.
Related: Surrey