Discover BC's agricultural bounty with the Farm Explorer BC map, featuring more than 400 farms across the province.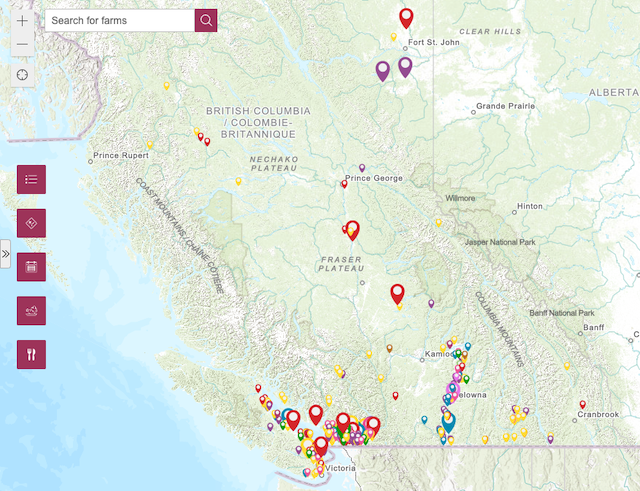 Find Hundreds of BC Farms With This Map
Farm gate shopping isn't just limited to strawberry, apple, or pumpkin season. In BC, you can visit and support our local farmers using this handy guide to shape your next road trip or weekly shopping excursion.
The educational GIS site (powered by Esri Canada) features:
Map: Search the interactive map, pick a region, and discover the diverse array of farms in your area. Find farms selling products, offering visits, tours, recreation, educational activities, and other agriculture-related experiences.
Farm Listings: Click on each listing for instant information on what farms offer and how you can easily connect with them.
Farm Stories: Discover farms' unique offerings! Get the inside scoop on a cranberry farm, apiary, nursery, dairy, and other farm experiences and how they contribute to our agriculture systems.
Farm Explorer BC builds upon the success of Grow BC, BC Agriculture in the Classroom ("BCAITC")'s GIS commodity site launched four years ago. Grow BC features 60+ commodities – everything from apples to asparagus, beef to beans, carrots to chickens, floriculture to forage, and beyond. The site is one of BCAITC's most popular resources across all grade levels and its stories dig deep into the who, what, when, where, and why of BC's agriculture industry.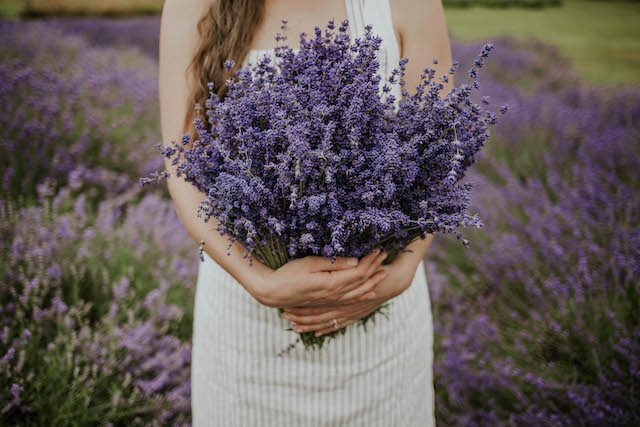 Use Farm Explorer BC to plan a fun road trip through your favourite part of our province and enjoy an interactive experience, or take a fun virtual journey through BC's farms.