Playland is known for being the home of one of the top wooden coasters in the world, and today it was announced that they'll soon be home to the fastest launch coaster in Canada.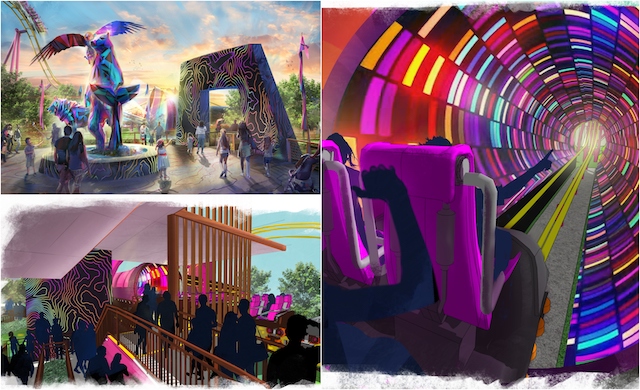 New Playland Coaster Coming in 2024
Today, the Pacific National Exhibition ("PNE"), owners of Playland Amusement Park announced the purchase of the $9 million CDN ride, which is designed and built by Zamperla of Italy one of the world's largest manufacturers of rides and attractions.
The new linear synchronous motor ("LSM") launch coaster will occupy the previous location of the retired Corkscrew Coaster, and construction will begin in 2023 with opening targeted for 2024. This is the largest single attraction investment made by Playland and signals a bright future for Playland.
Launch Coaster – Fast Facts
| | |
| --- | --- |
| Total Track Length: | 380 metres (1247 feet) |
| Maximum height: | 18 metres (59 feet) |
| Train Length: | 8.2 metres (27 feet) |
| Number of Trains: | 1 |
| Vehicles per Train: | 3 |
| Passengers per Train: | 12 |
| Launch Acceleration: | 1.3 G |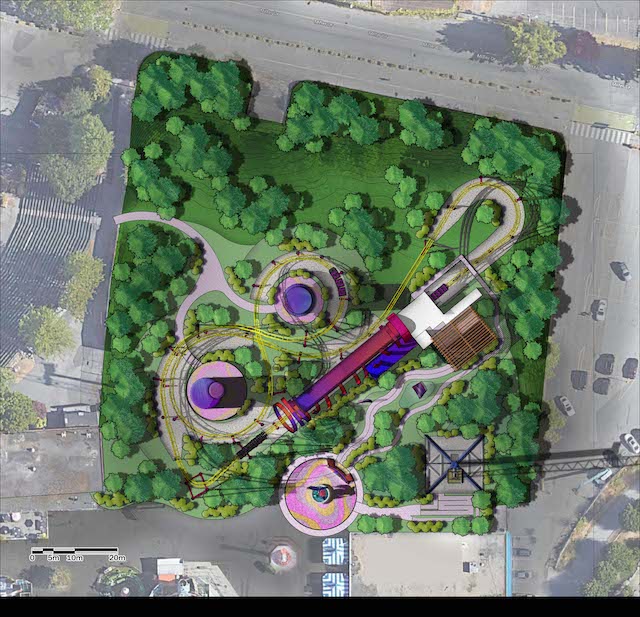 Anticipated to be immediately embraced by Playland coaster enthusiasts due to its unique and thrilling ride experience, the new coaster combines the launch, airtime hills and diving drops to make for a fantastic experience. The PNE says this coaster strikes that perfect balance between fun and thrill.
Featuring an opening tunnel, 18 metre first drop, airtime hills, helices and sweeping turns that make the experience unlike anything else in the country. The ride name and theme are in development.