The fabulous and philanthropic team behind Workout for Women's Day has put together a lineup of their Bootcamp to Benefit classes (Zumba, strength & cardio) for a special Holiday Edition supporting Backpack Buddies and Covenant House. Donate, sign up, and you could win some awesome prizes!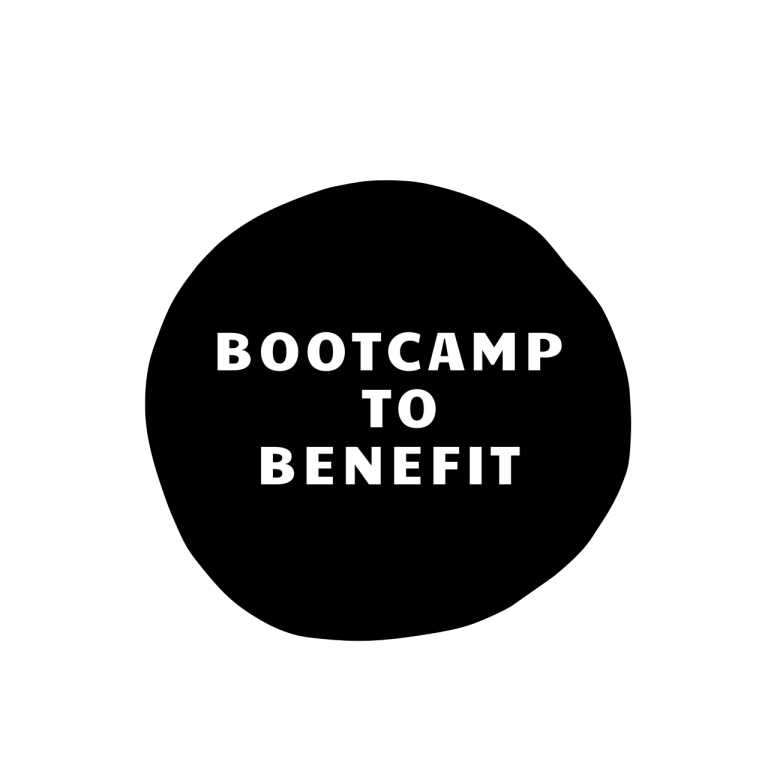 Bootcamp to Benefit Holiday Edition
There are three classes to choose from, you can sign up for one or all three by making a donation to Backpack Buddies or Covenant House BC, then emailing Shana Alexander (one of the hosts) to confirm your booking and donation.
Sunday December 4th at 1:00pm

Zumba, Core & Pelvic Floor with Asal Nikoopour & Shana Alexander at St. James Community Square (3214 W. 10th Ave)

Thursday, December 8th at 12:00pm

All Levels Strength & Cardio with Danya Rogen & Shana Alexander at Kits Beach under cover

Friday, December 23rd at 9:00am

Weights optional Strength & Cardio with Shana Alexander on Zoom
Full details and instructions can be found here. All those who register and attend will be entered to win one of three door prizes:
A Not So Basic Facial at Plain Jane Skin Bar in Kitsilano, valued at $225
A $100 gift card from MAKE, courtesy of Miss604
A $30 gift card to the newly opened To Live For bakery in Vancouver
For every class you sign up for, your name will be added to the draw again, so the more you participate, the greater your chances of winning!
About Bootcamp to Benefit
Since March 2020, this incredible community has moved together and donated more than $81,000 to 36 charities. Find more info here and follow Shana on Instagram for updates.
Follow Miss604Holidays this season for the latest arts and culture activities, attraction and event news »